At BeautyDesk, we've got the top experts delivering the best advice from hair stylists to nail artists, dermatologists to makeup artists, plastic surgeons and many more. If you've got a burning question, they've got the best answers.
---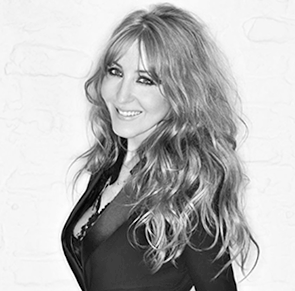 CHARLOTTE TILBURY – INTERNATIONAL CELEBRITY MAKEUP ARTIST
British Makeup artist Charlotte Tilbury is one of the most regarded and influential practitioners of her generation. Revered for making women look sexy, beautiful and glamorous in an accessible and modern way, Tilbury is a firm advocate of the philosophy that any woman can enhance her beauty through the utilization of makeup. Charlottes work regularly graces the pages of British, French, US and Italian Vogue as well as other esteemed fashion titles including W Magazine and Vanity Fair. Her approach to makeup also keeps her much in demand with luxury fashion companies such as Burberry, Michael Kors and Stella McCartney who regularly enlist her expertise to help visualize their campaigns.
 Tweet Charlotte | Charlotte's Facebook Page | Follow Charlotte on Instagram | Read Charlotte's Q&A's
---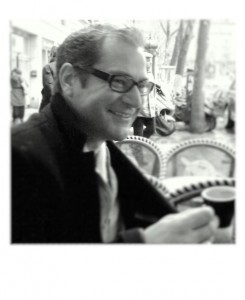 BILL ROWLEY – HAIRSTYLIST
Bill Rowley is a highly regarded Canadian hairstylist and broadcast personality. With 32 years experience in the beauty industry, his work has included lead stylist in Toronto's top salons and 11 years as an independent salon owner. He is both an educator and trendsetter, playing both roles as Director of Education for the Fiorio Group International as well as a Master Stylist at Fiorio Salon. As a 25 year regular guest expert on Citytv's daytime show, Cityline, his wit and charm have won over audiences including those in attendance at the prestigious Contessa Awards, where he has hosted for ten years. His work has appeared in Vogue, Harper's Bazaar, FASHION, Flare, Chatelaine, Canadian Living and he has worked on numerous film and television productions.
| Tweet Bill | Follow Bill on Instagram | Read Bill's Q&A's
---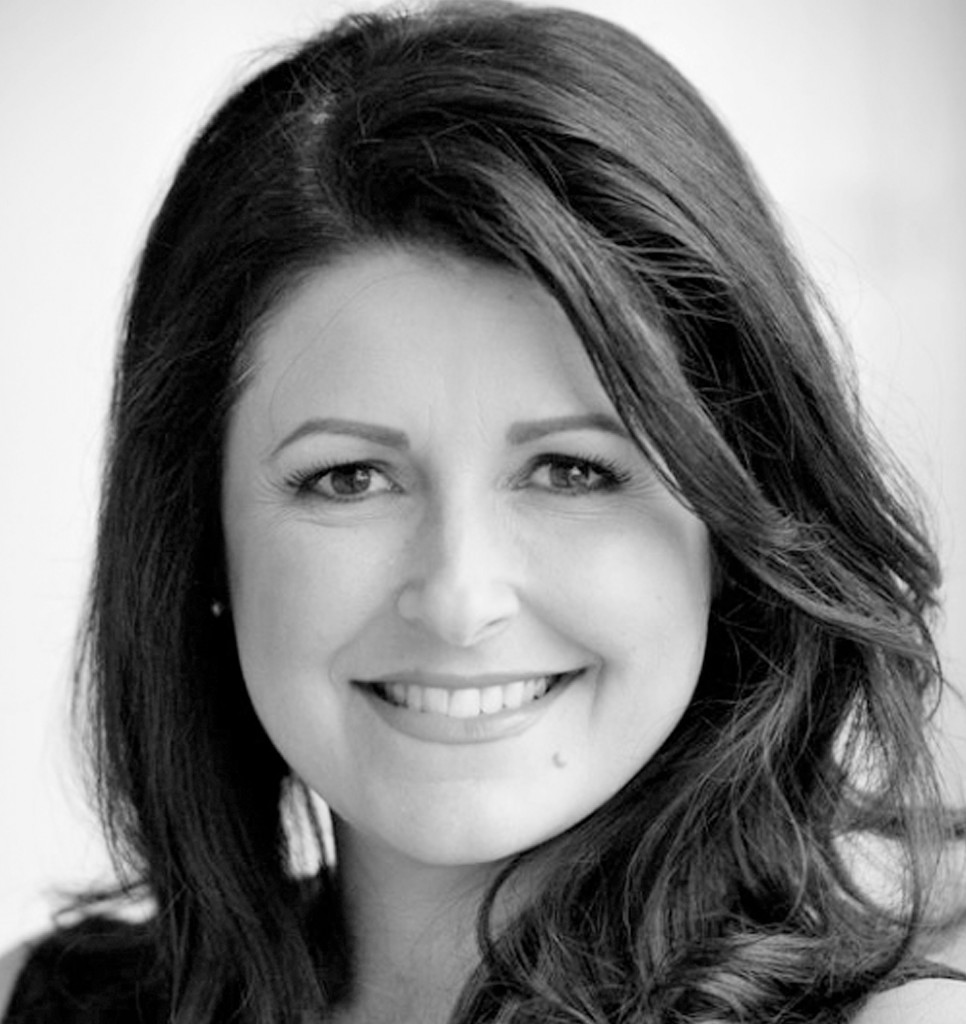 MELISSA FORREST –  EDITORIAL MANICURIST & NAIL ARTIST
Melissa Forrest is one of the top manicurists and leading nail experts in the Canada. She has secured a client roster that includes celebrities and many of the country's top beauty and fashion media. Known for her precision and fashion forward nail art, her work has graced the pages of all Canadian fashion and beauty publications and she has appeared as an on-camera nail expert both online as well as Canadian television such as Breakfast Television, Much Music & CityLine. As part of the team at Tips Nail Bar, Melissa has led multiple high profile media events & product launches for cosmetic brands and has worked backstage at Toronto Fashion Week designing and executing looks for top Canadian designers. As an expert within the industry, she has filled spokesperson roles for the top global beauty brands and creates looks for advertising campaigns.
| Tweet Melissa | Follow Melissa on Instagram| Read Melissa's Q&A's
---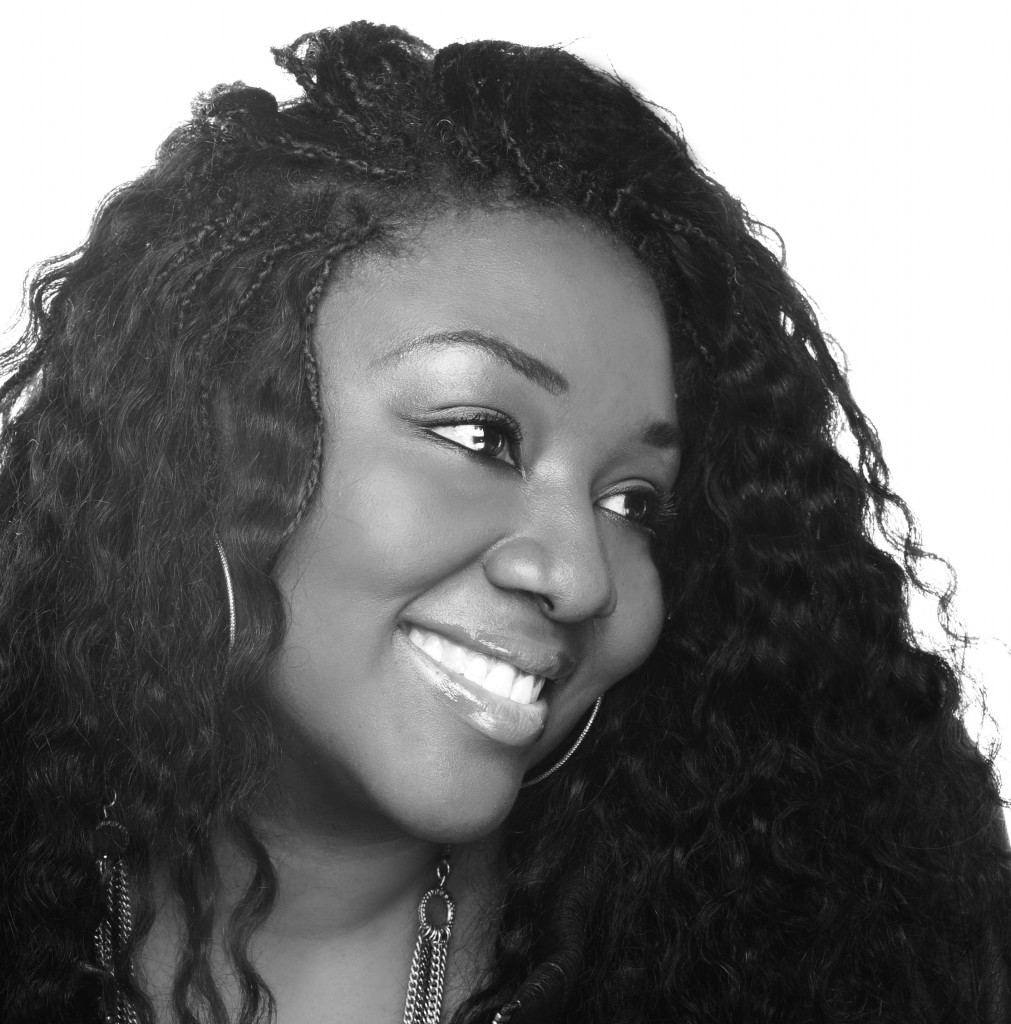 TRACY PEART – MAKEUP ARTIST
A regular guest-expert on CityLine, Tracy's 15 year career has paved way to exclusive clientele within the film and television industry including Justin Bieber, Chris Tucker, Kelly Clarkson, Bradley Cooper, Prime Minister Stephen Harper, Carrie Fisher, Kathleen Turner, Harry Connick Jr., Danny Glover, Woody Harrelson, David Hasselhoff, Jane Seymour, Elisha Cuthbert and many more. With an entrepenurial spirit to boost, Tracy's ventures include developing the iPhone app "Makeup iQ" as well as her latest venture, PrettyProfessional.com, where, through seminars within the corporate arena, she guides her guests through training sessions and applications of makeup that are best suited in the office space. "Beauty comes in all colors, shapes and sizes," Tracy says. "Every face is an opportunity to highlight and celebrate features that have gone unappreciated."
| Email Tracy | Tweet Tracy | Tracy's Facebook | Follow Tracy on Instagram | Read Tracy's Q&A's
---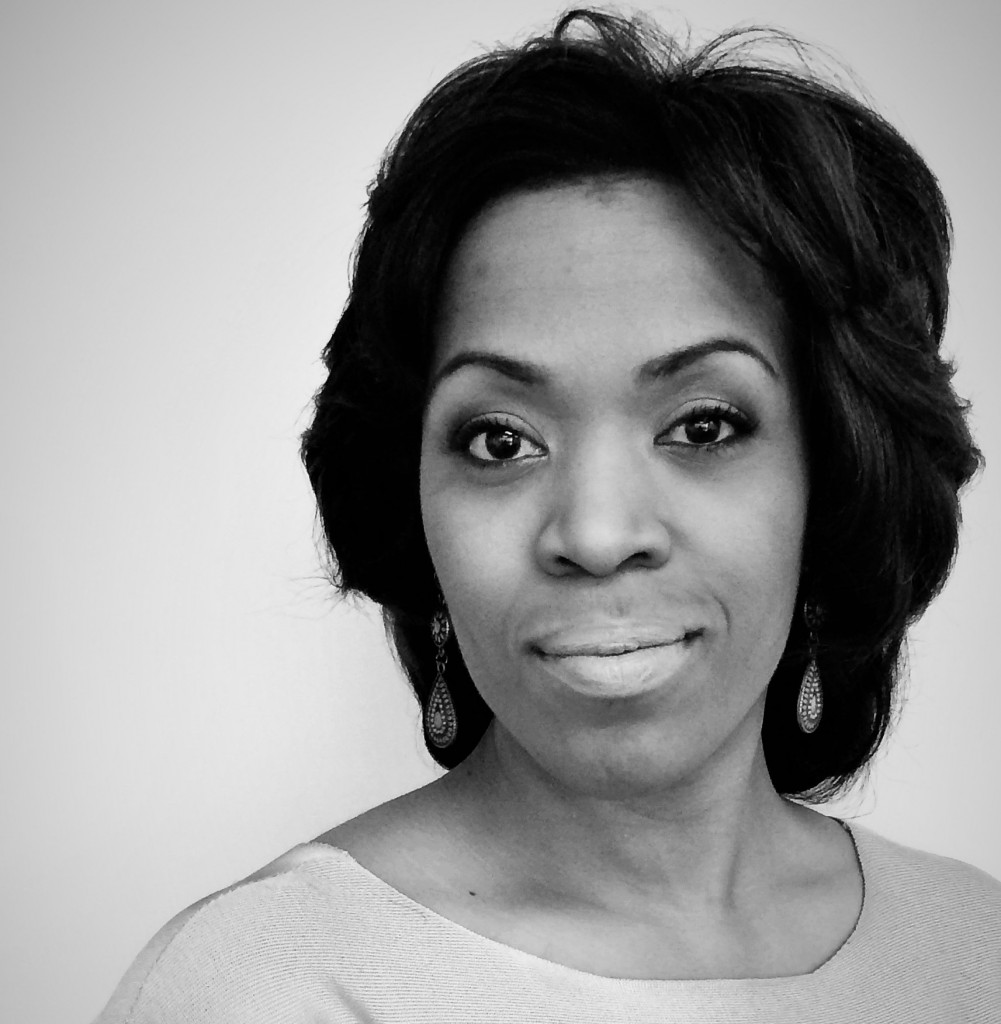 CHARMAINE COOPER – EDUCATION MANAGER, DERMALOGICA
Passionate, knowledgeable and inspiring, Charmaine is a skin health expert for Dermalogica Canada. When Charmaine recommends a product for your skin, you can be sure that the product is right for you, your lifestyle and your precious skin. She is an expert in her field and, as always, when you use a Dermalogica product as recommended, you can watch your skin transform!

| Tweet Dermalogica | Dermalogica's Facebook | Follow Dermalogica on Instagram | Read Charmaine's Q&A's
---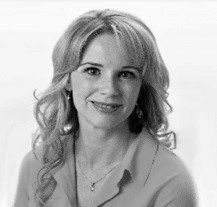 THERESA TAYLOR – RN, CERTIFIED AESTHETIC NURSE SPECIALIST
Theresa has extensive experience in nursing as well as training and certification in performing injections of BOTOX® and injectable fillers, with Allergan, Galderma and Dr. Edelstein. She is the lead injector at Edelstein Cosmetic, and is a Certified Aesthetic Nurse Specialist, making her one of the few nurses in Canada with such designation. This certification demonstrates Theresa's level of knowledge and commitment to the field of aesthetic injectables.  As an indication of her expertise, Theresa has been voted Top 100 Nurse Injectors in Canada by Allergan.
Theresa has been a Registered Nurse at Humber River Hospital and Halton Healthcare serving in the Surgical Program.  Theresa has worked closely with the Plastic Surgeons on staff at both hospitals. Since 1990, she has been a member in good standing with the College of Nurses of Ontario. She is also a member of the Canadian Society Of Plastic Surgical Nurses, Registered Nurses Association of Ontario, and Ontario Nurses Association. Theresa is certified as a Postoperative Care Unit nurse and Medical Aesthetic Practitioner.  Theresa is committed to continuing education to provide you with the safest and best results possible in your quest for ageless beauty.
| Edelstein Cosmetic's Website | Tweet Edelstein Cosmetics | Edelstein Cosmetic's Facebook Page | Read Theresa's Q&A's
---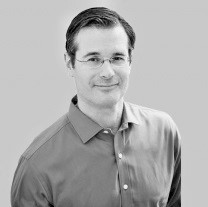 DR. JEFFREY A. FIALKOV – MD, COSMETIC SURGEON (HEAD & FACE)
Dr. Fialkov is a Staff Surgeon at Sunnybrook Health Sciences Centre and an Associate Professor in the Division of Plastic Surgery at the University of Toronto, where he oversees the training of Plastic Surgery residents and fellows. Dr. Fialkov regularly publishes scientific articles and book publications on innovations and advancements in the field.
Dr. Fialkov has extensive subspecialty training and experience in craniofacial Plastic Surgery.  Consequently, qualified Plastic Surgeons from Canada, the United States, Europe and the Middle East seek  additional subspecialty training in advanced surgical techniques from him. He has also been honoured with a number of awards recognizing his work by such professional organizations as The British Association of Plastic Surgeons, The Canadian Society of Plastic Surgeons, and the University of Toronto Division of Plastic Surgery.
Dr. Fialkov is an honours graduate of the University of Toronto Faculty of Medicine and the Institute of Medical Science. He  is an active member of the Canadian Society of Plastic Surgeons, Canadian Society for Aesthetic Plastic Surgery, Royal College of Physicians and Surgeons of Canada, Trauma Association of Canada, and  the Canadian and Ontario Medical Associations. He is in good standing with the College of Physicians and Surgeons of Ontario.
| Edelstein Cosmetic's Website | Tweet Edelstein Cosmetics | Edelstein Cosmetic's Facebook Page | Read Dr. Fialkov's Q&A's
---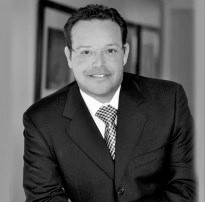 DR. JEROME EDELSTEIN – MD, COSMETIC SURGEON (BREAST & BODY CONTOURING)
Dr. Jerome Edelstein is fully certified as a Plastic Surgeon by the Royal College of Physicians and Surgeons of Canada. He received his medical degree from the University of Toronto where he won numerous awards and scholarships, including the prized Silver Medal for finishing 2'nd overall. The Gold Medalist went on to Neurosurgery while Dr. Edelstein pursued Plastic and Reconstructive Surgery.
After completing his surgical internship at the Toronto General Hospital, Dr. Edelstein then went on to Plastic Surgery training at the University of Toronto for five years. In 1997, he received certification as a Plastic Surgeon. Dr. Edelstein pursued additional sub-specialty education in Cosmetic Surgery, training with one of the most acclaimed Plastic Surgeons in the world. His goal is to help you achieve superior results by focusing exclusively on enhancement of the breasts and body. This "super specialization" enables Dr. Edelstein to further develop his technique to an elite level.
Dr. Edelstein is Head of the Division of Plastic Surgery at the Humber River Hospital, one of the largest divisions of Plastic Surgery in Canada. Dr. Edelstein has gained experience from tens of thousands of surgeries, under his hospice as Division Head and having performed them directly.
| Edelstein Cosmetic's Website | Tweet Edelstein Cosmetics | Edelstein Cosmetic's Facebook Page | Read Dr. Edelstein's Q&A's
---