Just because we're getting into the hot summer months doesn't mean to we don't need to keep our skin quenched. In fact, with all of the sun exposure you're no doubt getting (especially after that marathon of a winter), you need to keep your skin more hydrated than ever. With that in mind, we've got five purse-happy body lotions to keep your skin moisturized and looking healthy, happy and hydrated.
---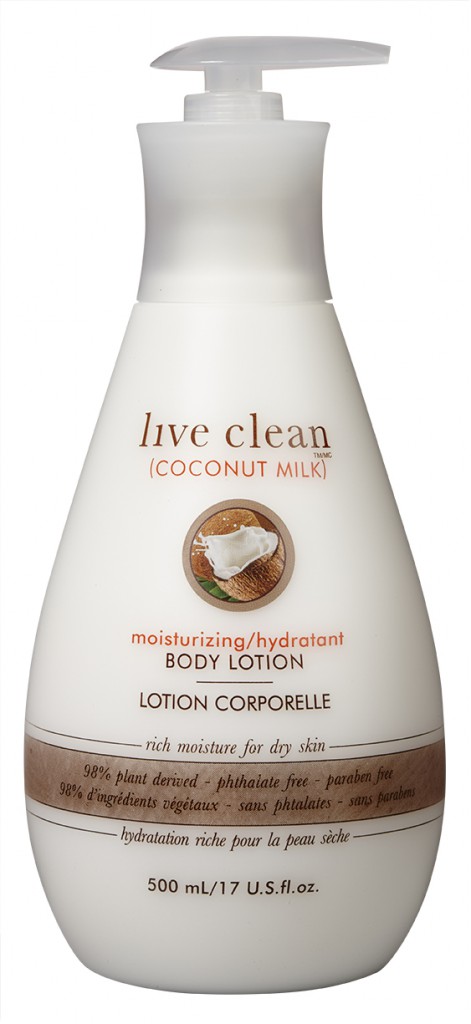 Live Clean Coconut Milk Moisturizing Body Lotion, $7
Give your skin a generous dose of hydration with this natural option. Infused with coconut milk to quench thirsty skin, the formula is lightweight and has optimal spreadability, but doesn't skimp on the hydration at all. Massage into your skin from head to toe after you towel off from your shower for optimal absorption and you're good to go for moisture all day long.