No matter how long we wait to sport shorts and skirts in the summer months, we never seem to be completely summer ready. We're talking about getting hair free in the quickest, most pain-free ways possible and baring some sexy skin. And, thanks to these five picks, hair removal doesn't have to be the chore it once was. Today's products make it quick and easy so you can enjoy the sun and beach instead of spending your whole day in the bathroom!
---
Schick Hydro Silk TrimStyle Razor, $13.99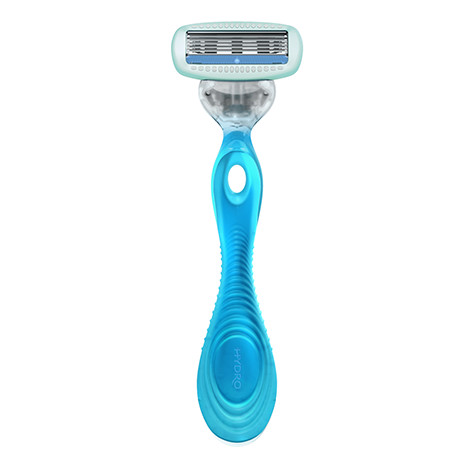 Bathing suit season requires some grooming and this new razor from Schick let's go as bare as you dare in the comfort of your own home. This battery operated waterproof gadget has a trimmer on one end for your bikini areaneeds and five curve sensing razors on the other for a close and smooth shave.