Autumn always marks a happy time in the life of a beauty junkie as it's when  beauty brands pull out their biggest show-stopping product innovations and collections for their die-hair fans. This season, we're thrilled about the crazy amount of innovation in the nail section of the beauty aisle. Here are six new nail collections for you to try out this fall with product innovation and shades that will make your jaw drop!
L'Oréal Paris Le Vernis à L'Huile by Colour Riche ($10, at drugstores)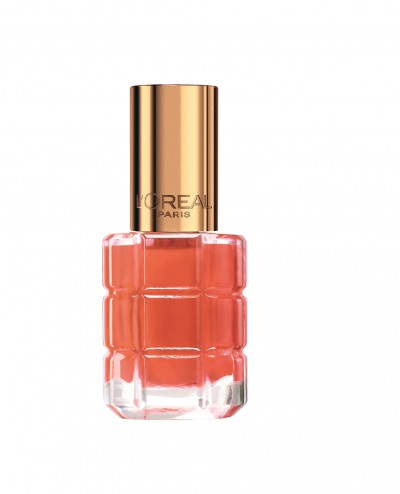 A nail polish that is also a nail oil? We were confused at first, too. The new collection of polishes from L'Oréal Paris seamlessly applies a full-pigment lacquer onto your nail bed with just one coat, but when the polish dries fully it also leaves behind a beautiful fragrance and hydrates your nails in the process. Available in 30 shades your nails will simply love you!