Autumn always marks a happy time in the life of a beauty junkie as it's when  beauty brands pull out their biggest show-stopping product innovations and collections for their die-hair fans. This season, we're thrilled about the crazy amount of innovation in the nail section of the beauty aisle. Here are six new nail collections for you to try out this fall with product innovation and shades that will make your jaw drop!
FORMULA X The System XCEL ($40)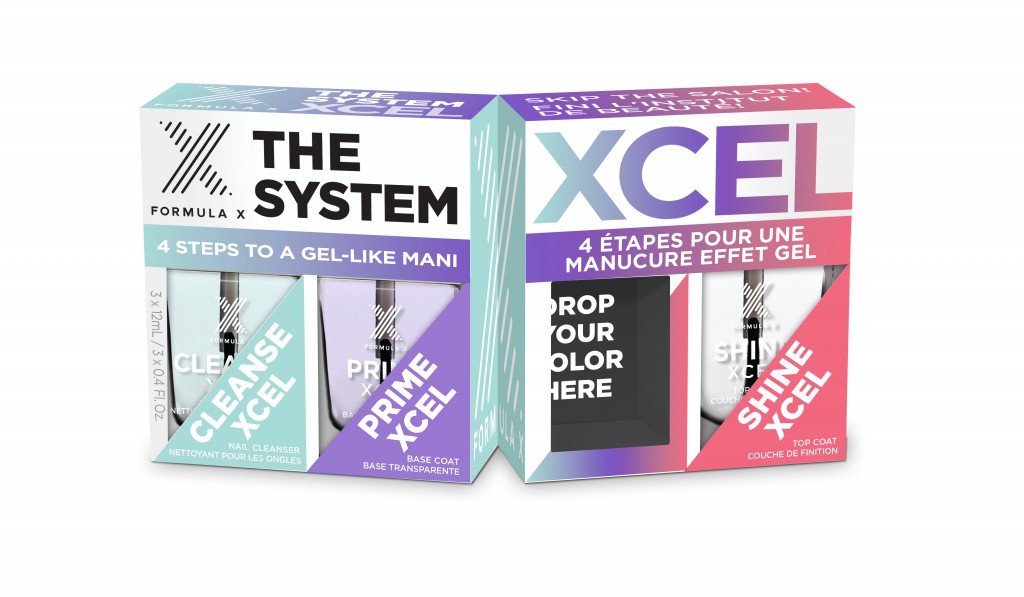 This four-step system mimics the steps of a professional gel manicure but without the curing stage and provides you with a plump and shiny gel like finish with 10 day wear without ever setting foot in a nail salon. Begin by swiping your nails clean with the CLEANSE XCEL nail cleanser to allow for the colour to stick well and follow with the base coat, colour and top coat. The rounded, tapered brush applicator hugs your entire nail bed with each stroke for quick and foolproof painting.