Autumn always marks a happy time in the life of a beauty junkie as it's when  beauty brands pull out their biggest show-stopping product innovations and collections for their die-hair fans. This season, we're thrilled about the crazy amount of innovation in the nail section of the beauty aisle. Here are six new nail collections for you to try out this fall with product innovation and shades that will make your jaw drop!
OPI Infinite Shine System ($17, at professional salons)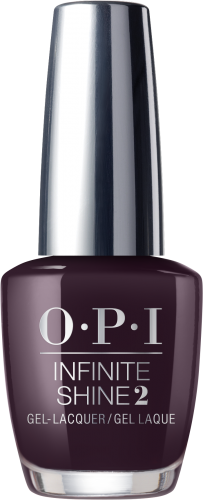 The longwear polish game is still going strong and for very good reason. OPI's version claims a 10-day wear complete with a system that involves a base coat, two coats of polish and a shiny top coat that mimics the look of a gel manicure, but without the curing. Although the OPI Infinite Shine technology has been out for a while now, this season OPI upped their game by adding 30 of its iconic shades in the system for their fans. Yep, that's right. Lincoln Park After Dark, Dulche de Leche and Cajun Shrimp are all available in this awesome longwear system.