When you commit to a yoga practice, the benefits go beyond just the physical. In addition to a toned body, yoga can help you become more mindful and bring a more focused intention to everything you do. Support your practice and stay motivated to carve out studio-time in your busy schedule by adding some of these holistic beauty items into your daily routine.
Odacite Rose and Neroli Hydra-Vitalizing Treatment Mist ($39)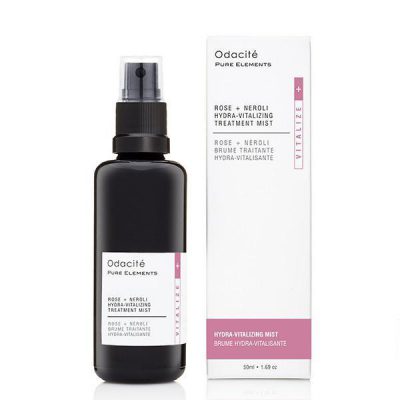 As a post-yoga ritual, a facial mist is a fast refresher. Odacite's formula minimizes the appearance of pores and brightens up the overall complexion with fresh aloe juice, rose water and aspen bark. This mix will work to keep sebum under control and also keep your skin protected against environmental impurities.