This is your summer Gemini, and it's the perfect time for you to develop your image for the rest of the year! Make sure that you make an impact with your choices from hair to skin to nails. Think fellow Gemini beauties Naomi Campbell and Marilyn Monroe. You'll be entering a prosperous time on the June 25th's new moon, perfect for amping up your beauty arsenal.
If you're a single Gemini, make sure to be on your game from the 28th to the 30th of this month. Is there anyone currently on your radar? If not, keep your eyes peeled as there may be someone who catches your eye. Just remember that the basis for any solid relationship is when there is focus on communication and understanding, so make sure that your efforts zero in on someone who is your intellectual equal and able to stimulate you both physically as well as mentally! Mars is in your sign June 24th and will help you take the drivers seat in your life path! Having Mars in your planets this month is a big deal, and will help you out across the board of romantic, career and financial decisions. Stay positive and the universe will reward you!
Keep your wits about you at the workplace as the may be some extra pressure on your shoulders this month. Some stressful situations may come your way, either from managers or coworkers. Just take a second, breath and you're sure to get through it. Give yourself a day (or a few moments) of pampering to ease your mind. Consider an at-home facial which will take mere moments and give you the boost you need to tunnel through the month with composure.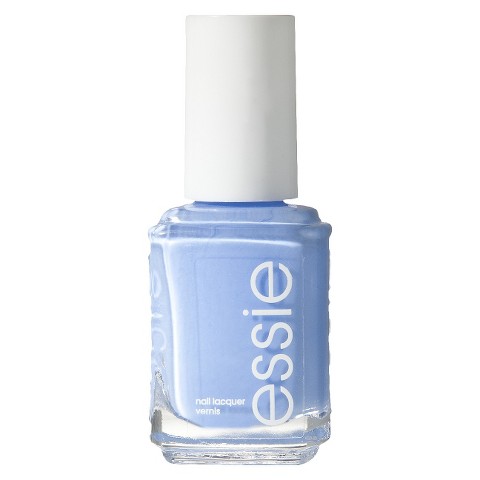 Gemini's career planet, Neptune, is going into retrograde, so wait it out and focus on your emotional and physical well being instead. You'll best able to handle the squeeze this month by getting ample rest and relaxation.
Tune up your social harmony with your power colour this month, sky blue. We suggest two coats  Essie's 'Bikini So Teeny' on your tips and toes to keep your spirits lifted and have you looking oh-so-polished, even if you're feeling the stress of the month!