Not being a fan of makeup is totally understandable: it's fiddly, the shades are hard to get right, the good stuff usually costs a pretty penny, and applying all that goop can stress out the skin. Many people prefer the au naturel look, and as long as you're wearing some sunscreen, any beauty editor would completely get behind that. Even if you are a fan of a bare face, however, there are times when you might want to up the ante just a touch. It could be a formal occasion or one where you expect to be photographed a lot; it could be a date night, or simply a day when you feel like looking more polished, because you are worth it. Either way, it's easy to level up your daytime face into a more radiant and youthful version of itself with just a tiny dab of this and that. Here are five products that can help you get there.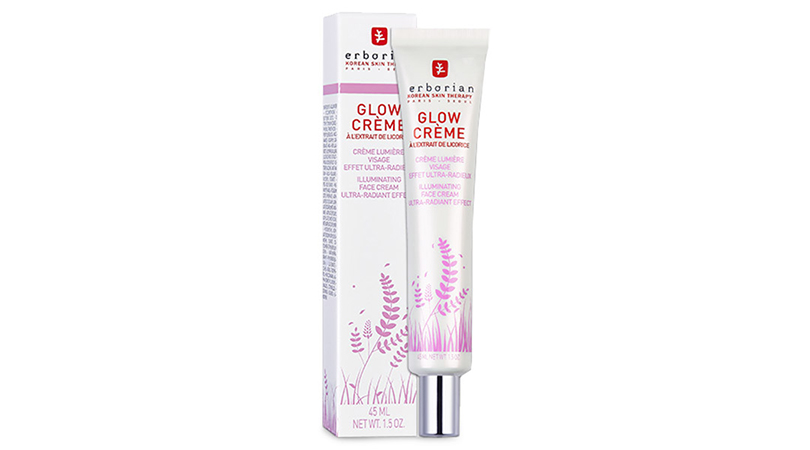 First things first: you have to prime your skin with a product that does something–anything. It can mattify, hydrate, promote radiance or even even out discolourations, but the point is to even out your skin surface while protecting or invigorating it in some way. Moisturizing primers are ideal, but I'm incredibly partial to anything that will provide that lit-from-within boost, so I would stick with a pearlescent primer like Erborian's Glow Crème Illuminating Face Cream ($49), which also has licorice root and niacinamide to calm and soothe the skin.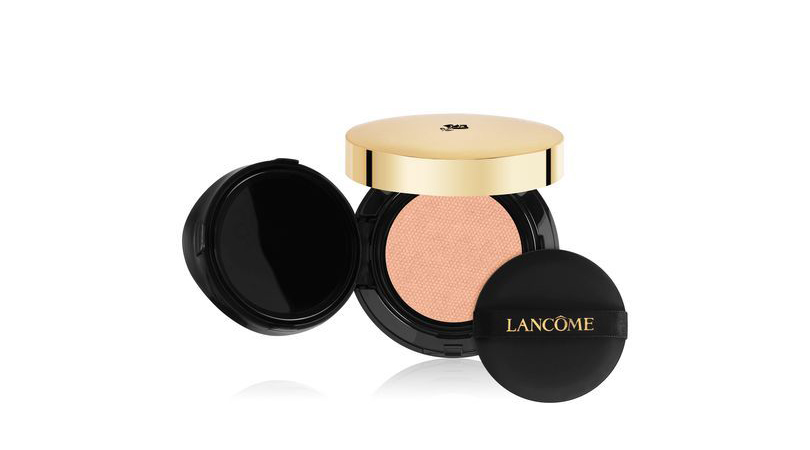 With the no-makeup look, coverage is never absolute because your skin is used to breathing easily, so rather than anything thick and cake-y, you should turn to a sheer product you can layer on as needed and is ideally water-thin for an extra-light finish. Try Lancôme's Teint Idole Ultra Longwear Cushion Foundation SPF 50 ($55): the compact is portable and sleek, making it perfect for touch-ups, and it also boasts a genius fibre filter that prevents your sponge from absorbing too much product.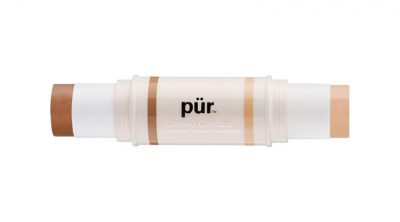 If you're looking for a step to skip, contouring might be the one, but if you're willing to put in a little work, even the tiniest amount of contouring can really add a lot of dimension to your face. It's not a requirement, but a well-applied contour can add major definition to the key planes of your face (cheekbones, jawline, browbone) as long as it's blended out properly. Skip the contour palettes and multiple foundation sticks; instead, get a double-ended stick in your shade range and dab on to the intensity you desire. Pür's Cameo Contour Dual-Ended Contour Foundation ($49) is pricey, but has a very versatile cream-to-powder consistency that dries down to that barely-there finish which is the name of the game in the no-makeup makeup arena.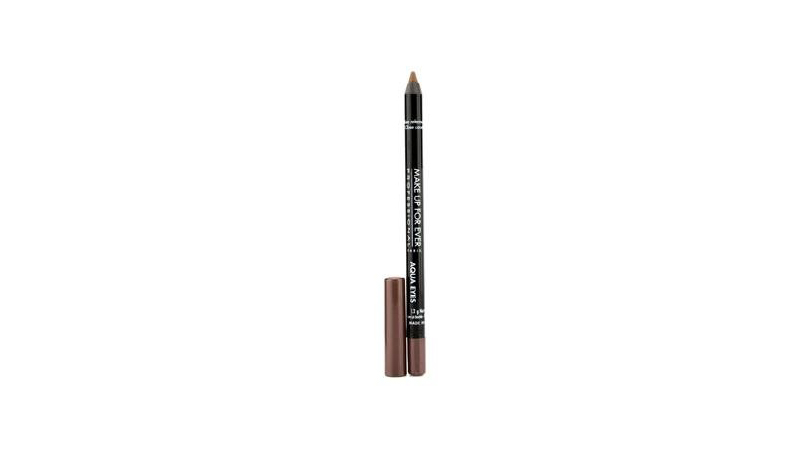 Yes, a no-makeup makeup look usually means that we're skipping the eye makeup entirely, but a medium brown eye pencil is not to be underestimated. (Ever.) Lining your upper lashline with something that's medium-dark will help define your eyes further; a quick sweep of brown or taupe just under (not on) the lower lash line will help your eyes stand out more than your eye bags or puffiness. This same pencil can fill in your brows, double as eyeshadow (if blended out by a careful finger or blending brush) and, in a pinch, even function as the subtlest elongating contour around the nose. Find your colour and formulation and stick to it for the best results: if you're new to the game, try Make Up For Ever's Aqua XL Eye Pencil Waterproof Eyeliner ($25).
A true natural or no-makeup look doesn't ignore colour, it simply builds on the colours that already exist on your face. You can skip the heavy blushes or vampy reds if you feel more comfortable with a softer face, but to look rosy and healthy, however, all you have to do is pick out the colours you like on your skin and find them in a sheer formulation. One colour should do the trick for both your lips and cheeks, since all you'll be doing is lightly dabbing it on, watercolour-style, to bring a touch of vitality to an otherwise plain face. RMS Beauty's Lip2Cheek ($45) gives natural colour payoff as well as a dose of protective hydration, thanks to it's mix of coconut oil, beeswax and jojoba oil, making it a shoo-in for primary applications and late-in-the-day touch ups alike. And, that's it! Now face that day.