---
Q: I started using a serum recently and began to notice that after I put my moisturizer on my skin looks like it's pilling. Am I using my skincare incorrectly? How do I avoid product build up from happening?
---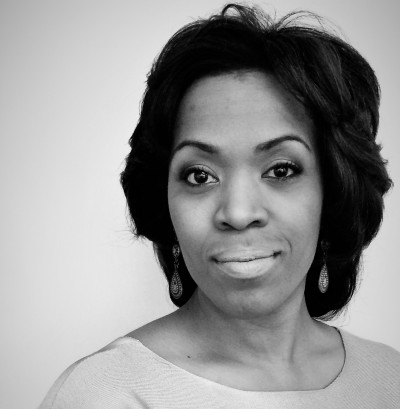 Charmaine Cooper: There are a number of possibilities as to why you may be noticing this occurrence. 1) The skin may be significantly dehydrated.  Tip: Always use a hydrating toner before applying moisturizer. It also assists the serum to slip deeper into the skin, without having to rub it in as much. 2) There may be presence of dead skin cells left on the surface of the skin. Try exfoliating regularly to remove any surface debris, like dead skin cells.  This step will also help ensure deeper and more effective product penetration. 3) You may be waiting too long in between applications. Apply your moisturizer immediately after your serum. There's no need to wait too long.  Serums are formulated with much smaller particle sizes.  Applying your larger particle size (moisturizer) right afterwards will be much more efective after your serum
Tip: Use a small amount of serum.  A little really goes a long way!