Though I love a new sweater or purse as much as the next woman, I think most of us can agree that what we'd really like a little more of this holiday season is time. Time to relax, unwind and take the time for ourselves that we know we should be taking. But it's hard to carve out time for yourself—let along find a way to relax while doing it. Our solution? Make it a gift. Giving your mom, sister, bestie or colleague a chance to have some time to themselves at a spa is kind of the best. (Here's to hoping someone gets you spa treatments too!)
Here are a few treatments (some of them are holiday specials) that you'll want to consider gifting (or getting yourself) this holiday season.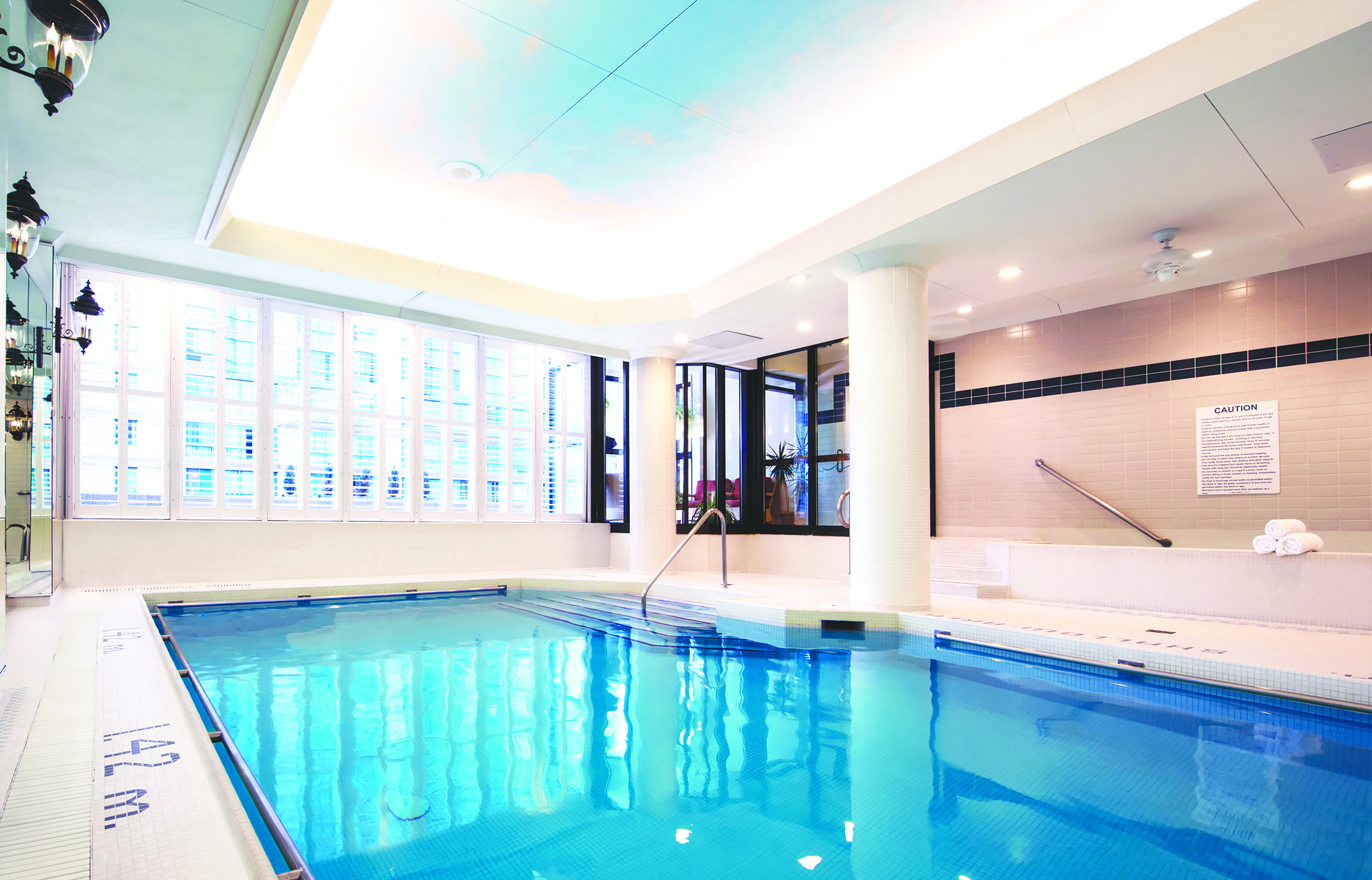 Situated right in downtown Toronto, The Elmwood Spa is a favourite of those who love the water (they offer water therapies). This holiday season, get the gift of the Charm spa package. It's a whopping 5 hours of down time and includes water therapies, a facial and eye treatment, a pedicure and lunch! All for $199 (value $258).