Forget laugh lines and worry wrinkles: for those of us who don't smoke, it's the sun that causes our skin the most stress. It's true that we need sunlight and infrared rays to stay warm, but the primary source of damage is the ultraviolet radiation that bounces onto and around us on a daily basis. Sun damage can be easily visible or altogether imperceptible, but it's one key truth is that it affects everyone.
If you still haven't figured out what kind of protection you need in your day-to-day life, look no further. Picking out the right sunscreen can be a confusing process, but by the end of this guide, you'll finally know your UVB from SPF.
It's all in the letters
The sun's rays contain different types of ultraviolet (UV) radiation that essentially act like laser beams, plunging into your skin and damaging proteins like collagen and elastin that make skin strong and supple. UVA rays penetrate deep into the skin to destroy epidermal protein, which makes the "A" stand for aging, while the "B" in UVB stands for burning. Less penetrative than UVA, UVB rays are nonetheless damaging, resulting in issues ranging from mild sunburn to skin cancer. A third denomination of UVC exists as well, but thankfully, it's usually blocked by our atmosphere and prevented from reaching the surface of the earth.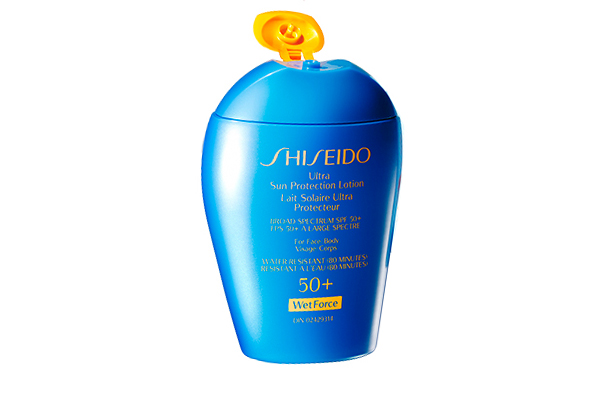 For the strongest coverage, look for sunscreens labelled "broad spectrum protection." Sunscreen rookies can try Shiseido's Ultimate Sun Protection Lotion Broad Spectrum SPF 50+ Wetforce For Face/Body ($49).