We've been settled into the cold winter season for a few months now and  we all know what this means for our skin: dryness, dryness and more dryness. It's a good thing there are a slew of choices out there to hydrate and keep our skin moisturized. As we bundle up for the season, we know one part of the body that gets most affected by the frigid temperatures: the visage. Have no fear because we came up with a top list of beauty masks to covet this winter season that not only will protect your face but keep your skin glowing during this dull time of the year.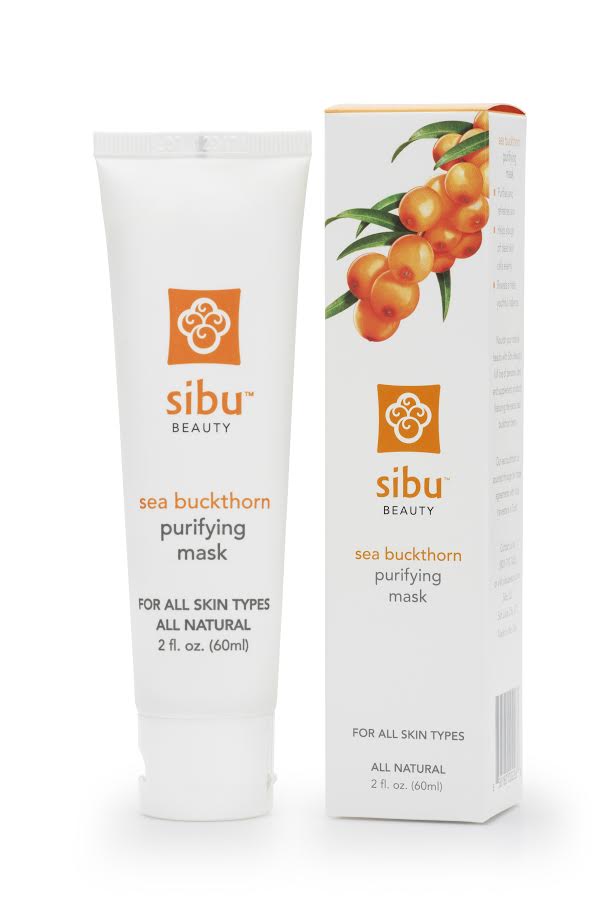 Sibu Beauty specializes in products that are made with the beneficial ingredient of sea buckthorn, a rich source of the essential fatty acid omega-7, making it ideal to incorporate into your winter skincare routine. The Sibu Beauty Sea Buckthorn Purifying Mask ($35, available at Whole Foods, Loblaws and Well.ca) clears out pores and illuminates skin with its combination detoxifying clays, exfoliating enzymes and shea butter. This mask is perfect for the cold months, keeping your skin looking radiant and hydrated through the winter.
A nice bonus? Sibu's lineup is 100 per cent natural, organic and super-easy on your skin, plus its ingredients are sourced through fair trade, are cruelty free and vegan.