With Valentine's Day around the corner, we can't help but get in the spirit of romance. Whatever your plans may be with your significant other, we know one important thing that gets most of us in the mood — his scent. If you plan to get him anything this Valentine's Day, don't forget to add some eau de toilette to the list to spice things up. However, you may feel that some of the best fragrances out there fall way over your budget. Well, here at BeautyDesk, we got your back. We rounded up a list of scents you can get but also borrow from him after Valentine's Day. Here is our list of top scents that bodes well for him and her.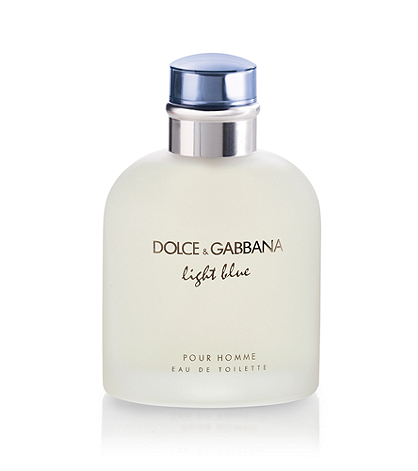 Dolce & Gabbana Light Blue Pour Homme, $77
If you've ever seen the Dolce &Gabbana fragrance commercials, you can see why their scents are one of the sexiest brands out there in the market. This particular cologne is particularly all about envisioning the sensuality of the Mediterranean. With ingredients that include a refreshing blend of citrus combined with masculine woods and subtle spice, we won't be surprised if you both can't keep your hands off of each other. And true to its name, its light scent can work for both men and women.