People often joke that Father's Day is a Mother's Day nobody cares about, but that doesn't necessarily have to be true; sometimes, giving your dad a memorable celebration can be as simple as pulling together a barbecue or throwing back some drinks while parked in front of the telly. That being said, dads deserve a bit of luxury too, and those in search of a long-lasting present that tailors to your own father can step away from the artisanal shaving set or Fitbit that Dad will never use.
Take it from a man—luxury watches can be nice and a bottle of whiskey is always welcome, but nothing elevates the spirit like having a signature scent that matches who you are. Picking out the right cologne involves understanding your father figure and pairing him with notes he would appreciate; there isn't a lot of diversity in choices, but there definitely are enough options to pick the wrong scent. From gruff outdoorsmen to the suited businessman, there's a logic to diagnosing the best fragrance for the man in question, and before you plunge blindly into the nearest luxury store, we've come up with a guide to your strongest options in the market right now.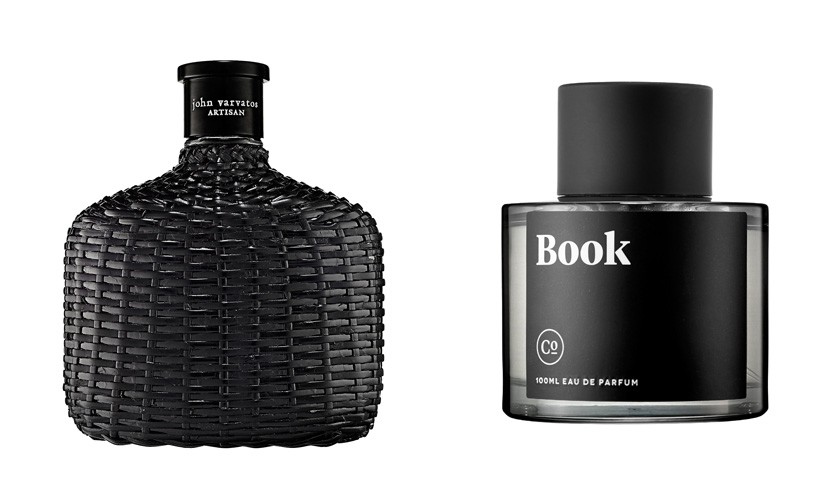 It isn't a rule that you only give woodsy, classic scents to outdoorsmen or those that know their way around an axe—classically masculine notes of oak, cedar, cypress and hinoki are often better suited to air-conditioned offices and senior executives, where cologne isn't perspired off and the end effect is a stable bouquet of comforting notes or even a single, dependable olfactory signature. Stronger, sharper wood scents like the stunning John Varvatos Artisan Black ($89) are best suited to fast-paced men not interested in reapplication, while milder, sweeter scents like Commodity's Book ($120) are a better match for gentler souls who prefer not to draw attention to themselves. Either way, it's hard to go wrong with cologne that recalls evergreen forests—something about the male body chemistry works really well with woodsy scents, and it's just a matter of finding the right note for the man.