As summer winds down, we're all preparing for our skin to return to its natural bland status. And while some are ready to admit defeat, others (like this writer) are not. With that in mind, we've got five awesome bronzing products to help you keep your glow just a little bit longer.
---
Hard Candy So Baked Bronzer in Tiki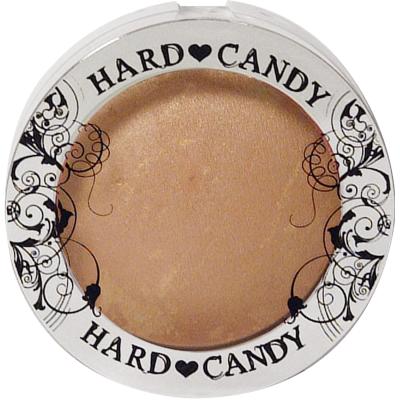 , $9
We love a good bronzer that has equal parts bronzed glow and "glowy" glow and this purse-friendly baked version accomplishes that. It delivers that coveted faux tan while providing a subtle, illuminated finish in a neutral, better-safe-than-oompa-loompa colour. Available in three other shades, ranging from two days at the beach to two weeks in the tropics, this sun-kissed-creator is your must have to prolong your summer complexion.