Let's be honest, who doesn't like going to Costco? The store has almost everything you could ever need, all at ridiculously competitive prices. It's like, why would you buy it anywhere else if you can get it at Costco? And did you know that among the rows upon rows and shelves upon shelves of products, there are some seriously amazing hidden skincare gems? We've rounded up five of the best beauty products at Costco for some big savings with luxurious results. High-end beauty on a budget – we love it!
---
Yves Saint Laurent Forever Youth Liberator Serum-In-Crème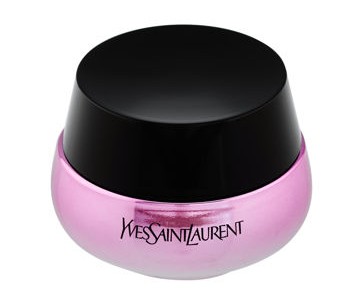 First of all, YSL in Costco?! You better believe it. This gem is the first of its kind to combine serum and crème to create a rich and luxurious treatment for tired, stressed, imperfect, and weathered skin. Rejuvenates, softens, and soothes with a high concentration of Glycanactif to help visibly reduce the sings of aging.
$275 at The Bay compared to $149.97 at Costco
You save: $125.03