Summer weather calls for serious moisture. With increased sun exposure and increased risk of dehydration, starting your day with an all-over moisture treatment to keep your skin protected all day is crucial. These five options are excellent one-stop-shops for full body summer moisturizers.
---
Druide Pur & Pur Face + Body Lotion, $18.69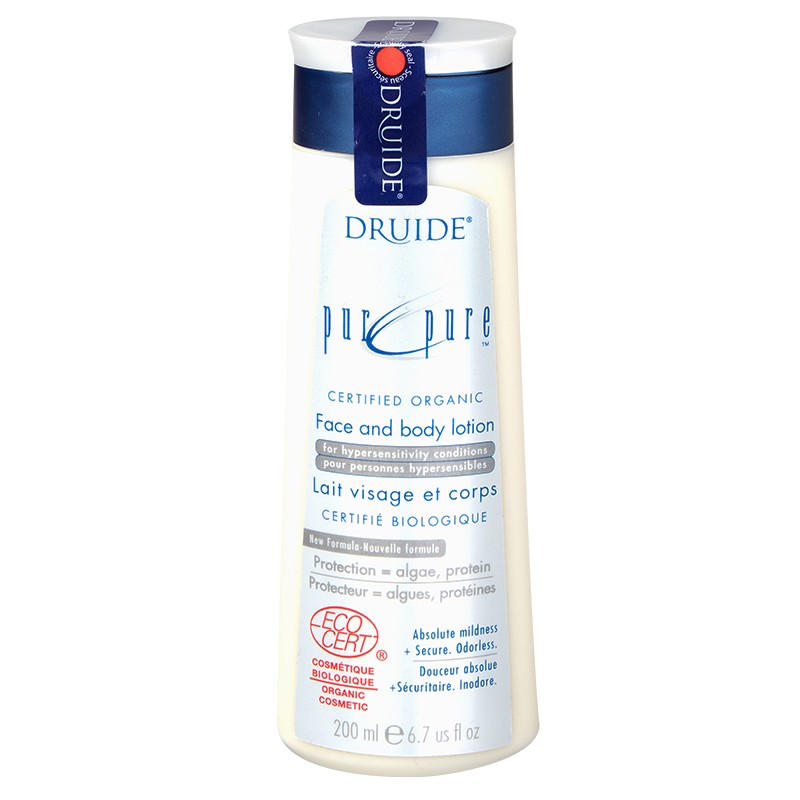 This Canadian-made lotion caters to sensitive skin on the body, face, and hands. A pure, unscented formula including red clover, mango butter and nourishing rice proteins with amino acids, works to moisturize skin without using any irritating agents or solvents. This simple, no-nonsense lotion is perfect as a base for adding essential oil mixtures, so you won't get sick of the smell.