Ah, the perfect blow-out. There's no better feeling than leaving your hair salon with smooth, freshly blown out locks. That perfectly polished looks gives you an extra spring in your step and makes you feel more confident. But let's face it, we can't all have our fav. stylist in our bathrooms every morning. If you think you can't give yourself a blow out like a pro, think again. With a tiny bit of time and practice you can give yourself a professional looking blow out by following these easy steps in just 15- 20 minutes — time well spent as a good blow out can last for days.
---
Start With Properly Washed Hair
Wash your hair with shampoo and really lather up. Be sure to condition the ends, too, especially if you have dry, brittle hair. In order to get the most out of your blowout make sure you rinse hair well. A cool rinse after you condition will also help seal your cuticles and keep frizz at bay. Be sure to squeeze out excess moisture from your hair with a towel and don't rub your hair dry. This will just disrupt your hair from laying smooth and flat.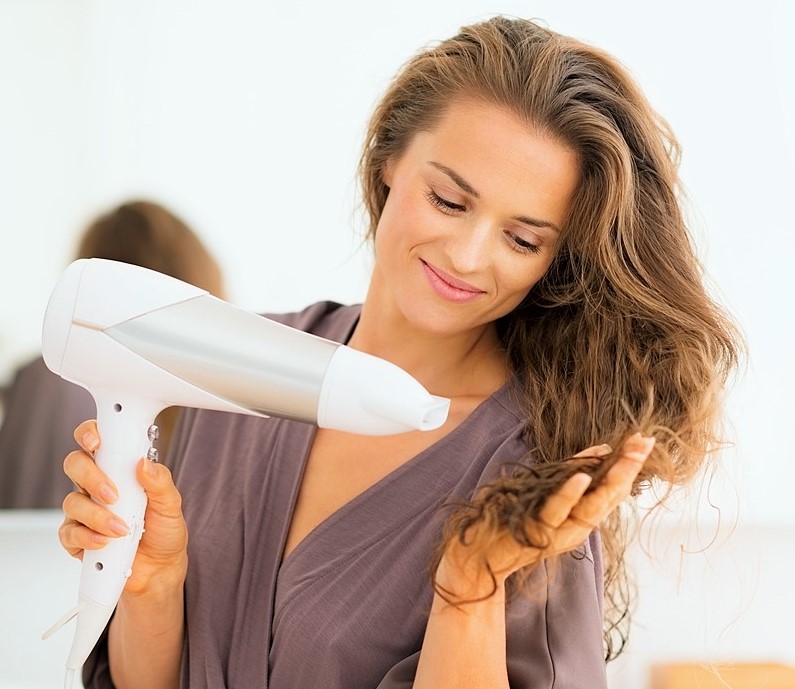 Pre-Dry Your Hair
The key to a good blow dry is to start blow drying when your hair is almost 75% dry. If you are pressed for time, pre-dry hair on a cool setting to get rid of as much moisture as possible. A great tip is to dry your roots first by flipping your head upside down. This will help ensure they don't lay flat on your scalp, leaving you with limp looking locks.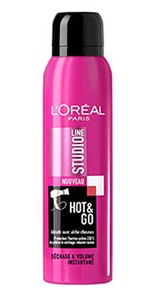 Blow-Dry Products
Get an impeccable blow out by using a blow dry primer. This one from L'Oreal Paris is ideal for a quick-dry with lasting power and will leave your hair smelling salon fresh.
Section Hair
This is a step most people seem to skip and hen don't know why their hair doesn't look as good when they do it themselves. It's important to section your hair so that you have more control over drying each section properly. Use clips to keep other sections up and away from the section you are concentrating on.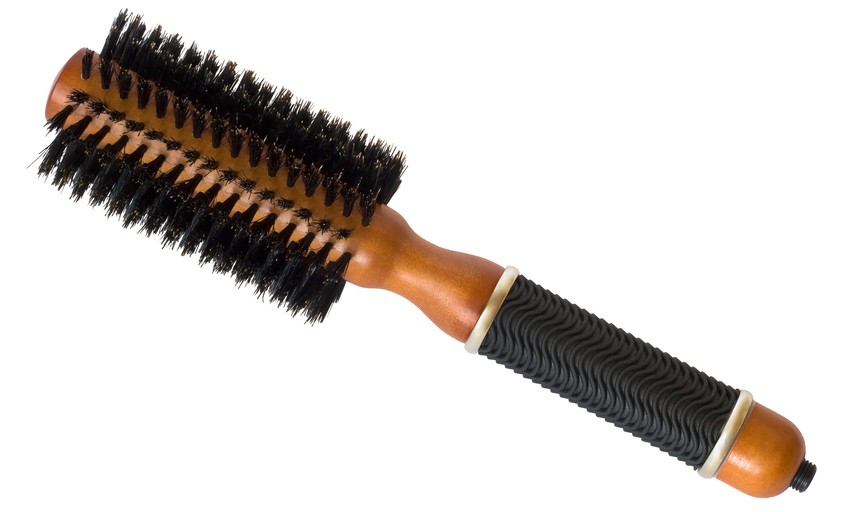 Round Brush
To get that bouncy volume, use a round brush to begin drying two inch sections of hair. Pull the brush through hair as you point the nozzle downward. This technique helps to smooth hair and avoid frizz. They key is to pass the heat in the same direction as you pull the hair.
Lock it in
Use the cool-shot button on your dryer for more than cooling down when your ac unit goes bust. Passing a few minutes of cool blow dryer air through your finished locks helps to seal the hair, again and also lock in moisture. It will also give your hair a boost of extra shine.