It may be the warmer weather or the shift in scenery; something about spring always seems to inspire change. Some of us can fly to Cuba or buy a whole new wardrobe, but the rest of us have to work with what we've got. Thank goodness for at-home makeovers and beauty shake-ups. Here are some easy ways to rock this spring's hair trends and up your hair game without breaking the bank. 
Embrace your natural waves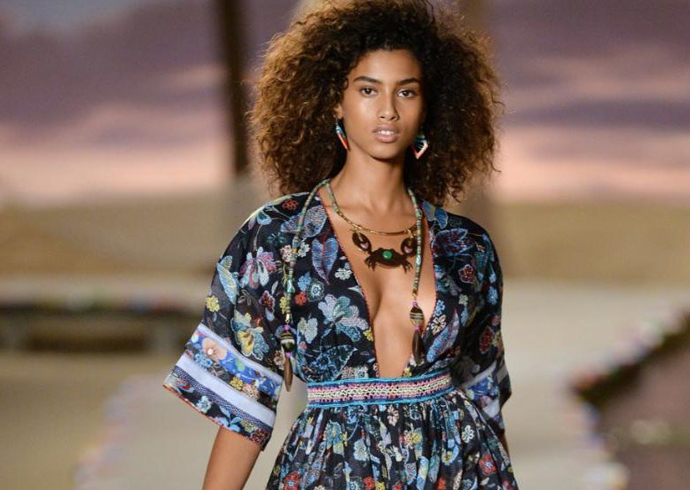 If previous years were about taming your hair, this year is about accepting it for all the character it has. Celebrating your individuality means getting easy waves the best way that works for you: go to bed the day before with your hair in damp braids or attack it with a flat-iron in the morning, it's your choice. After all, if the Tommy Hilfiger girls can rock the sun-and-sand look, so can you.