TIFF is here and it's another excuse for celebrities to show off their fit figures on the red carpet. But how do they look so toned and fit? According to celebrity trainer Brent Bishop it all begins at least 14 days ahead of the event. "To maximize how they look and feel on the red-carpet, many celebs will exercise daily in the weeks leading up to the big day.  Although this doesn't have to consist of spending hours a day in the gym, I recommend at least 30-45 minutes of dedicated exercise time 5-6 days in the 2 weeks leading up to the a red carpet event." says Bishop. With years of experience training both movie stars and Olympians, Brent Bishop shares his top five quick fix secrets on how celebs ensure they look their best on the red carpet:
---
HYDRATION GOES A LONG WAY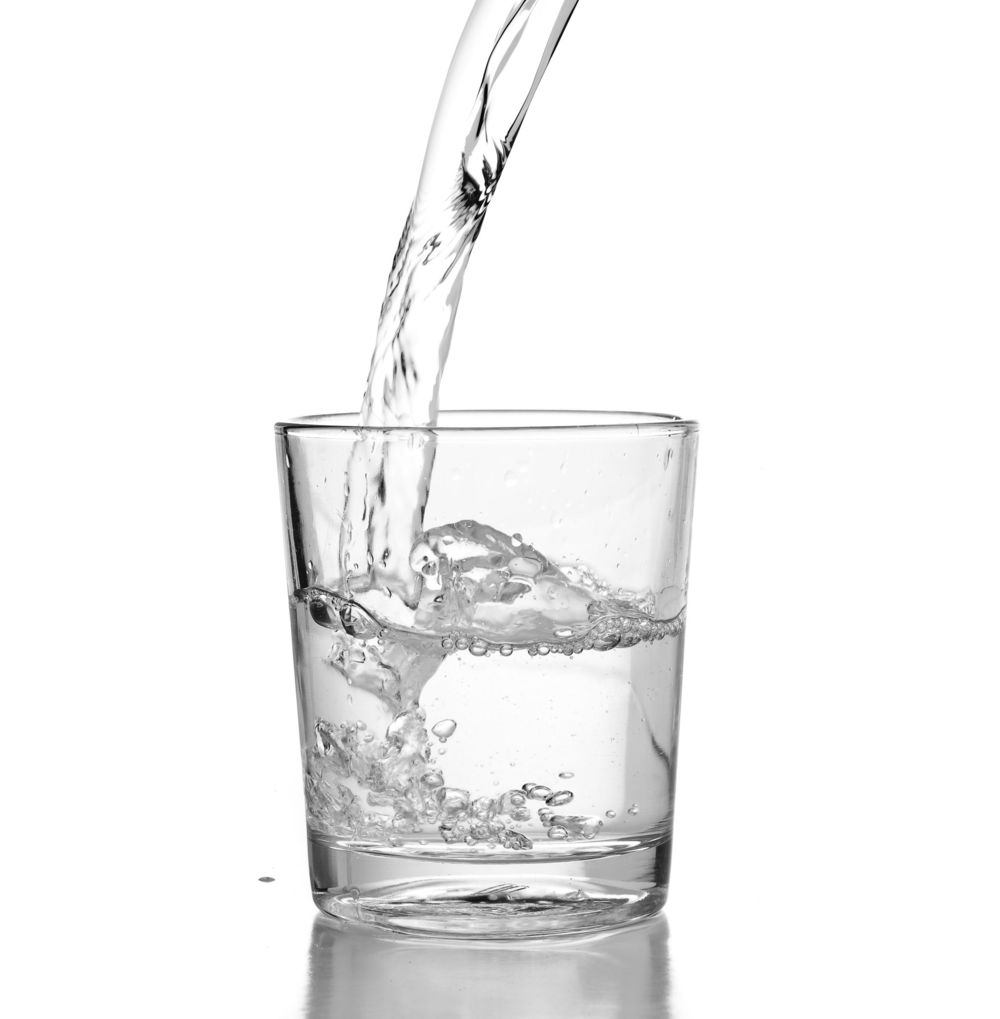 Your body is around 70% water so staying on top of hydration is not only associated with recovery, performance and weight loss, but will also help promote clear skin. A typical celebrity diet will consist of balanced meals that are small to moderate in size and consumed consistently throughout the day.  Although water intake is kept high to help flush the system and maximize the body's metabolic processes, sodium intake is reduced to prevent water retention.  Staying away from carbonated drinks (even diet ones) and having dandelion tea leading up the event can also help reduce water retention.