Just because the weather is fluctuating from warm to cool, that doesn't mean we should be slacking on moisturizing our skin. Sure, we're battling humidity and heat followed by cool nights and dry a/c then blasting heat but, to keep your skin looking smooth and feeling hydrated, moisturizer is a must. From oils to lotions to serums, we've got five of the best body moisturizers to keep your body quenched from season to season.
---
Live Clean Coconut Milk Body Lotion, $7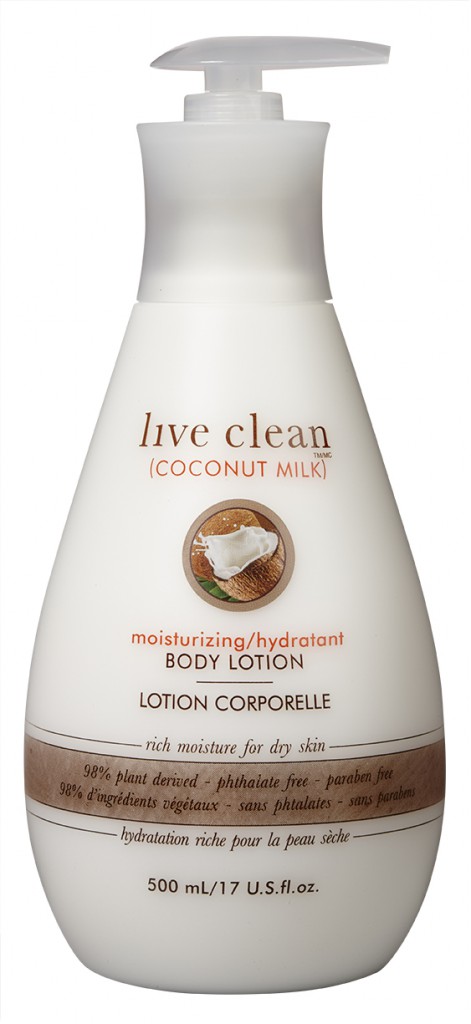 Live Clean has revolutionized the natural beauty game, especially at the drugstore level. Live Clean's coconut lotion is naturally derived, paraben-free and vegan. Made with coconut milk, apricot oil and vitamins B, C and E, this extra-hydrating body lotion is quick-drying, non-greasy and oh-so-slatherable. Massage liberally all over for some seriously smooth skin.