Toronto International Film Festival is here and Hollywood's biggest stars are hitting the red carpet with plenty of glitz, gloss and glamour! But the celebs won't be the only ones bringing their best beauty game. Many of us will want to look gorgeous when dashing in and out of movies, parties, and stargazing along sidewalks. After all you never know who you're going to bump into (Hello, Ryan Gosling!). But, how do you ensure you look fresh and fab when running around the city? We've rounded up the top five beauty products to throw in your handbag that will keep you glowing like a celeb.
---
MAKE-UP: LIP & CHEEK BALM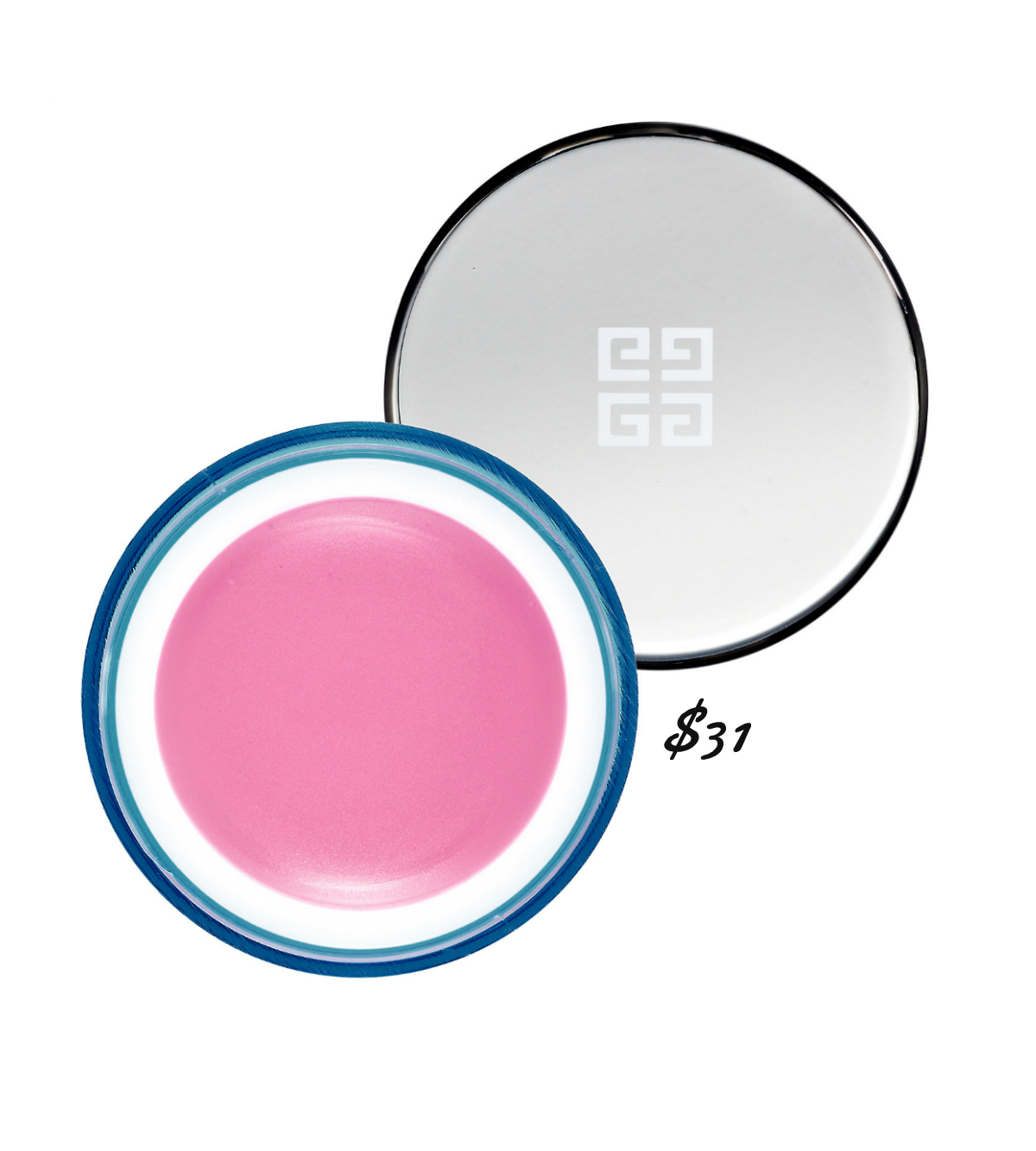 A cheek and lip tint is the perfect multi-purpose product to pop in your purse. Givenchy's Hydra Sparkling Magic Lip & Cheek Balm will save you carrying two products around and will keep your face fresh and glowing when on the go. The pink tinge is perfect for any skin tone and can be applied at any time of day. Givenchy says the colour comes from "pigments that react with the skin's humidity" for a personalized tint. The soft texture adds a moisturizing feeling to lips and cheeks allowing you to feel refreshed when running around.