---
Q: Is it ok to mix my styling products together? I want more volume at my roots but I am also dealing with dry, frizzy ends. Sometimes my mixtures don't work out well. What am I doing wrong?
---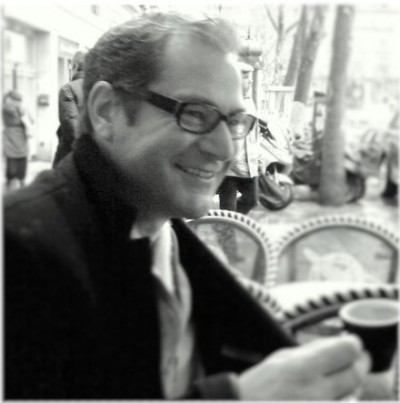 Bill Rowley: You can absolutely whip your self up a little hair-cocktail. Just be sure to remember that it all starts with the right shampoo and conditioning product. For example, a shampoo for oily hair will do a terrible number on super dry ends and may, in turn, cause you to over condition. This will leave you with greasy hair making styling products a nightmare to work with afterwards. A gentle shampoo will get the job done and cleanse the scalp and hair and you can still moisturize your ends without worry of excessive build up. Stick with good old fashion mousse to give volume to roots and use one of the new
pomades, grooming creams or serums to calm frizzy strands and also give shine to damaged or dry ends. Just an example: straight roots and curly ends, straight hair on top and curls in the back? These would need a completely different mix of products. It may take some time and a little experimenting with your product combos but eventually, when you find the right one that works, stick to it. Consider it your signature (hair) cocktail.
---
You can catch Bill Rowley hair stylist and expert regularly on CityTV's Cityline with Tracy Moore, doling out both advice and extraordinary audience makeovers on Fashion Friday and Makeover Madness episodes.