Dark lipstick can be a tricky transition to make, especially if you're used to nude lips and sheer gloss on a daily basis. We've gathered up five simple, easy tips that are sure to guide you through the world of the dark lip, starting from colour selection and working your way down to the tools and tricks you need to get the look.
---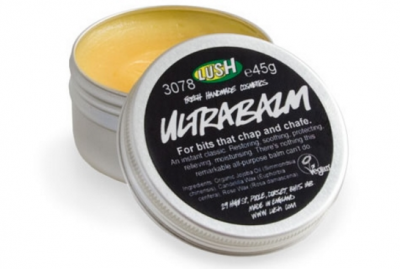 MOISTURIZE, MOISTURIZE, MOISTURIZE
Since dark lipsticks tend to be on the matte side, it is important that the application goes on smoothly for a flawless velvety pout. Make sure your lips aren't dry or chapped by applying a nourishing lip balm like Lush's Ultrabalm ($14.95) to soften them up. Apply a tissue between your lips and press down to absorb any excess product to make sure the application won't be too slippery.