Imagine being able to get a salon quality haircut without having to leave the comfort of your home. Now with Cutdle, you can.
Cutdle is a mobile hairdressing service, offering men's, women's, and kid's cuts and styles, as well as trims, up-dos, hair extensions, and colouring. They promise that you will pay 40-50% less than traditional salons, with basic cuts starting at $15 and colour starting at $45. The most you'll pay for a creative cut is a mere $50 which, by Toronto salon pricing standards, is a bargain. They can provide such competitive pricing thanks to the lack of overhead and rent costs for a salon. But you will still receive salon-level treatment, as each of their trained stylists have a minimum of 8 years professional experience.
And you won't have to worry about a mess – each stylist comes prepared to completely set up, take down, and clean up after themselves (vacuuming included).
They service the following Toronto area. Anything outside will cost extra travelling fees, though they aren't too pricey. A trip up to Markham, for example, will run you about 10 bucks.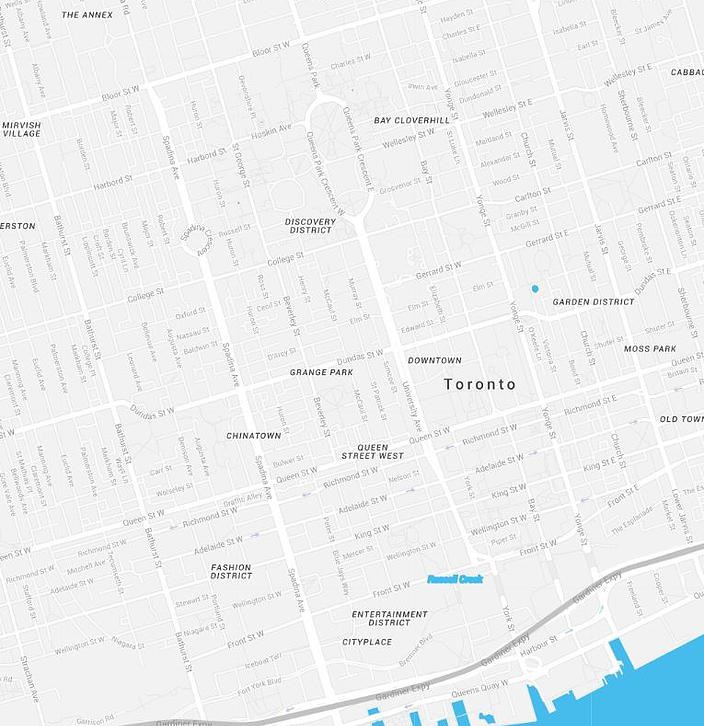 Grab 3 or more friends to receive a 15% off group discount. It's totally worth a shot – you even get 50% off your first haircut. Inexpensive, quality haircuts at home? Sign me up.
Since you probably don't have a hair washing sink, Cutdle recommends you wash your hair 5 -10 minutes before your appointment. Although getting your hair washed by someone in a salon always feels amazing, it's worth the sacrifice for the sheer convenience of a house call haircut.
If you're interested, the process is simple. Book and pay for an appointment online with your chosen stylist and tell them where to be and when. Kick back, relax, watch Netflix, drink wine, whatever you want, all while gettin' your hair did.