If you haven't already tried or heard about niacinamide by now, it's time to change that for good. Few other antioxidants perform as well as this one in a Canadian winter: this anti-inflammatory, skin-brightening ingredient is a powerful chemical that has been shown to positively alter the behaviour of other cells, most notably by increasing microcirculation on a cellular level. Also known as vitamin B3, niacinamide is known for its ability to stave off acne, fade away hyper-pigmentation and bolster skin elasticity. Chances are, that this lil' number is already in many of the products seated on your vanity right now, but just in case you have little experience with it, there are decidedly easy ways for you to incorporate it into your current routine with minimal fuss. Here are five products that have a stellar reputation based on their high-niacinamide content.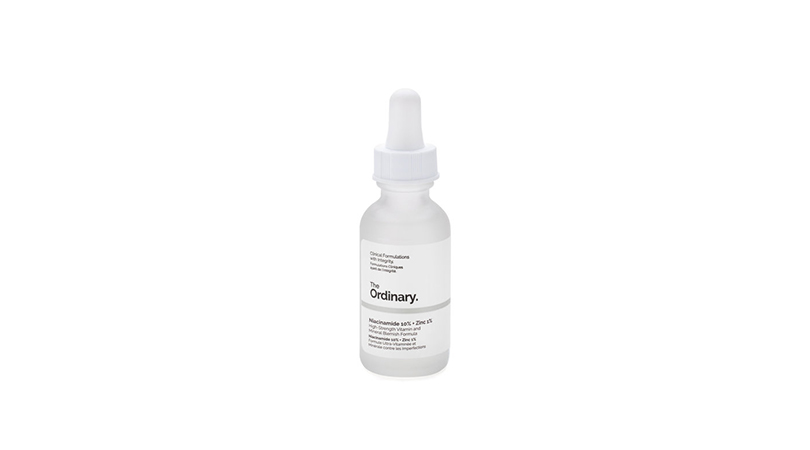 When it comes to concentrated, results-first formulas, the current biggest name in the game is The Ordinary, thanks in particular to its no-nonsense design and eminently affordable price-tags. It's Niacinamide 10% + Zinc 1% ($5.90) serum is a perfect fix for any inflamed or even sunburnt skin, and this product not only tackles hyper-pigmentation, it also balances sebum activity to keep your skin functioning well without clogging.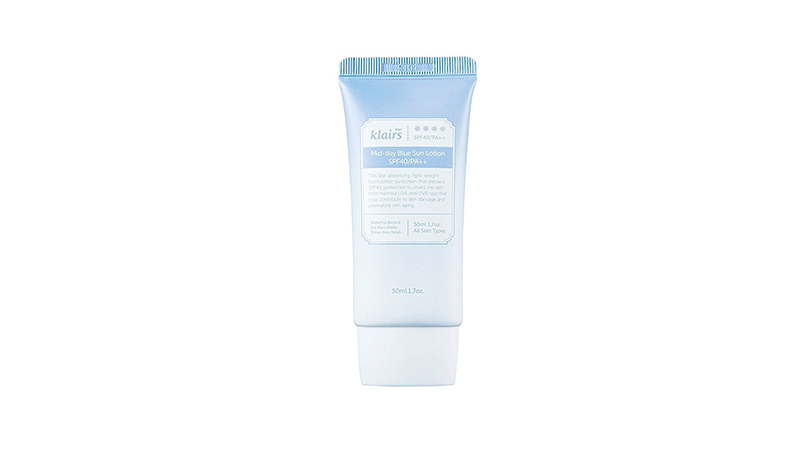 Because of its anti-inflammatory properties, niacinamide is especially valuable to those with sensitive, acne-prone or dry skin, and nowhere is this benefit better demonstrated than in the KLAIRS Mid-Day Blue Sun Lotion SPF 40/PA++ ($20), which matches the soothing power of niacinamide with the one product you should never skip: sunscreen. This lightweight gel sinks in incredibly well and forms a protective layer that balances oil production while correcting tone and retexturizing the skin — those with deeper skin tones should be warned, however, as the high level of sun protection in this product does lead to a noticeable white cast on even medium-tan skin.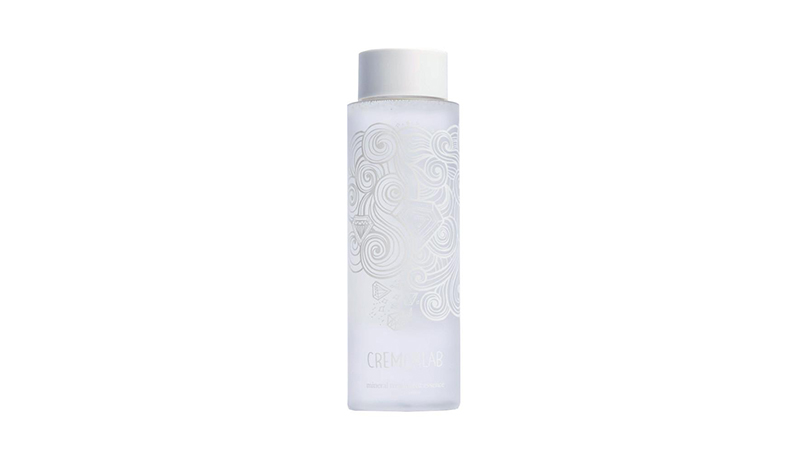 Because of the incredible benefits of niacinamide, it makes sense to use multiple products containing this ingredient in your regimen. To maximize the benefit of this ingredient, it's especially smart to use it in the first few steps of your routine instead of the last few, where it might be diluted by the ingredients and layers that came before it. A niacinamide essence ensures that your skin gets a concentrated burst of this antioxidant before it gets obstructed by heavier creams and serums; Cremorlab's Mineral Treatment Essence ($48) is almost equal parts rose water and niacinamide, which means you get a powerful soothing and whitening treatment at the start of your routine. Plus, it's both gentle and pampering without being at all occlusive vis-a-vis later layers of skincare and makeup.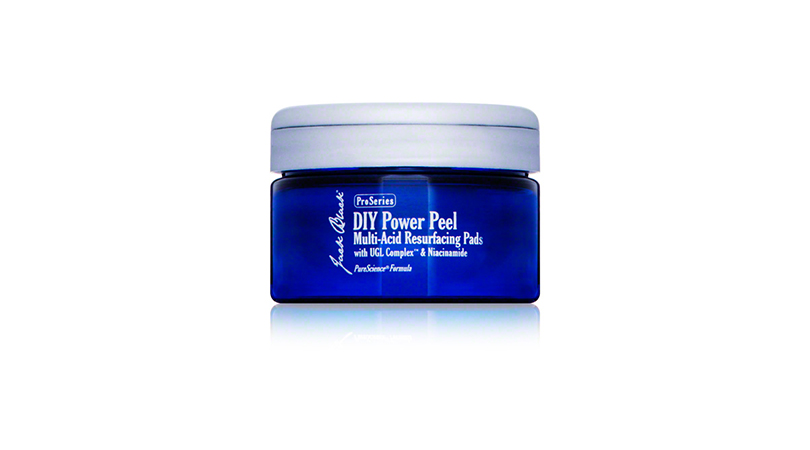 Niacinamide has long been a powerhouse ingredient in Asia, but as more and more North American brands start catching up to the trend, the superstar antioxidant is finally making its way into products that are both innovative and effective without being overly harsh. Jack Black's DIY Power Peel Multi-Acid Resurfacing Pads with UGL Complex and Niacinamide ($42) uses niacinamide in a way that does seem truly fresh and new: where most other brands use the ingredient to bolster the calming potential of serums and creams, the Power Peel pads pair the skin-soother with the enzymatic action of an acid peel to ensure that the home-exfoliating treatment never hurts more than it helps.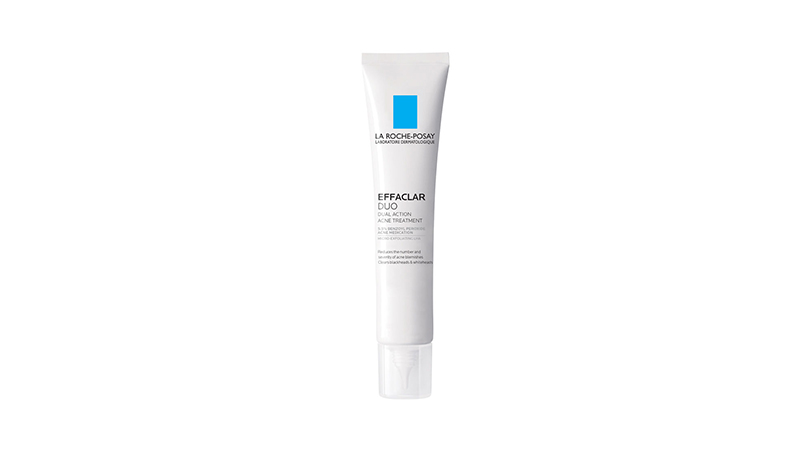 Those of us with acne pains might need the healing powers of niacinamide the most — in this case, a concentrated serum a la The Ordinary is usually a good choice, but if you're having an active breakout, you just want those open zits to go away (the pampering and healing care can come later). In this case, pick a daily mattifying lotion that tackles the source of your acne without rubbing it the wrong way: La Roche-Posay's Effaclar Duo [+] Global Action Acne Treatment ($25) does exactly that, and with a non-oily finish that hydrates for up to 24 hours to boot.