Smokin' hot supermodel Isabeli Fontana didn't pay any mind to makeup until she was 20 years old. Now at age 31, the Brazilian bombshell has become the newest international spokesmodel for cosmetics giant L'Oréal Paris.
Fontana has been modelling for the majority of her life and has amassed an impressive resume. Her teens found her posing for ELLE, Marie Claire, Victoria's Secret, French Vogue, and more. Her 20's had her in everything from high-street brands to haute couture, including such names as Versace, Prada, Louis Vuitton, Christian Dior, Givenchy, and Valentino.
Her work has literally been record-breaking. Her face has appeared in over 70 international brand campaigns, on over 50 Vogue covers worldwide and she's posed eight times in the legendary Pirelli calendar. Even though she's now entered her 30s, she shows no signs of slowing, especially thanks to her latest campaign with L'Oréal.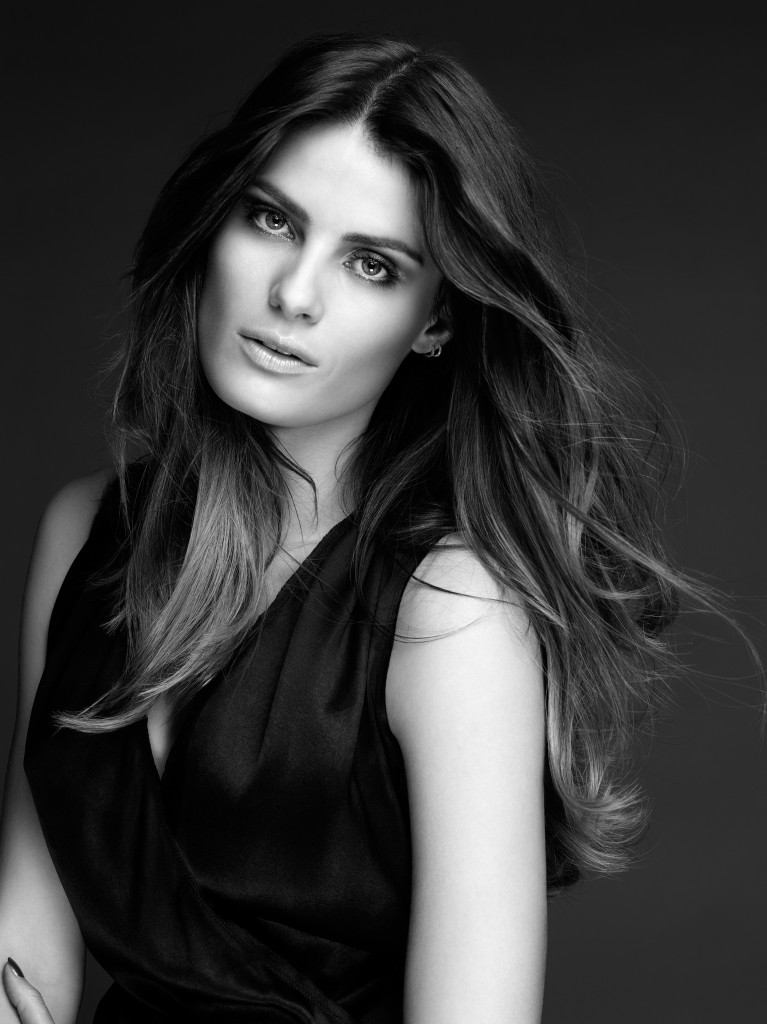 About the collab, she says, "I have always believed that beauty is a reflection of the soul and therefore that every woman should celebrate her self-worth, feel beautiful and embrace her true self. This is why L'Oréal Paris has always been inspiring to me and millions of women, by leading us to empower ourselves and helping us fulfilling our beauty desires. I couldn't be more proud to represent such a beautiful message and iconic brand."
L'Oréal's press release attributes Fontana's "perfect combination between glam-rock style and tomboy spirit" to her versatility and desirability. That tomboy spirit stems from a tomboy childhood, which she discussed in an exclusive interview with Vogue. She revealed that despite her modelling career beginning at age of 13, beauty wasn't a big concern for her throughout adolescence. She told the magazine, "I would just sit in the chair and let [the makeup artists] do their work. I wouldn't even look after."
What made her eventually embrace makeup? Ironically, becoming a mom. While many first-time moms typically tend to let go of their makeup habits so they can focus all their time and energy on their new little bundle of joy, Fontana was actually inspired to pay attention to both her bundle and her beauty. According to Vogue, her appreciation of makeup was born along with her first son. As she put it, motherhood made her "feminine side come out."
When she isn't taking care of her two sons, Fontana commits her time to charity work. She's currently an ambassador for Rotary End Polio Now and the Pro-Sangue Foundation. Actually, she lists both of these before her modelling info on her Instagram account, which just goes to show where her priorities lie. Philanthropy first, then glamour!