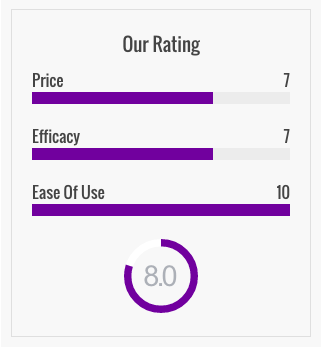 Having always suffered from hormonal breakouts (especially during that time of the month), I'm always on the lookout for new and effective skin care remedies to treat my occasional pimples and flare ups. What recently caught my attention was Mario Badescu's Drying Lotion. The paradoxical name made me super curious to find out what this was and how it works and I'm very glad I did. Having been featured in big mags (Cosmopolitan, TeenVogue) it's reputed to be "instant-gratification-in-a-jar" this wonder product dries out white-heads while helping red ones become less inflamed with regular nightly use. It contains salicyclic acid (zit zapper) and calamine (known soothing properties) among other quick-drying ingredients and it's said to not further irritate an already irritated area of the skin.
How to use: After cleansing, toning, and moisturizing, lightly dip a cotton swab into the lotion and dab directly onto the affected area. Do not rub it in and allow to air dry so you can rinse it offer in the morning.
In my personal opinion, it isn't the instant-fixer it claims to be. I didn't make necessarily make my blemishes vanish overnight like it states on the Mario Badescu website, but it did facilitate a much quicker healing time than if I had been left to my own devices. If you're in a pinch and need to zap a zit quickly, this product will do the trick by shrinking its size by a considerable amount. Just don't expect an overnight miracle. It does require at least two days before you will see any visible results. What I love most about this drying lotion was it's ability to not only treat existing pimples but its anti-bacterial properties which help to prevent new issues from arising in the surrounding areas.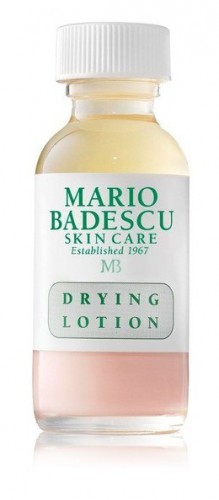 Mario Badescu's Drying Lotion, $35, available online and at select boutiques across Canada