The summer may be wrapping up faster than we're comfortable with, but we're holding onto these last few weeks of the season with our August editor's picks.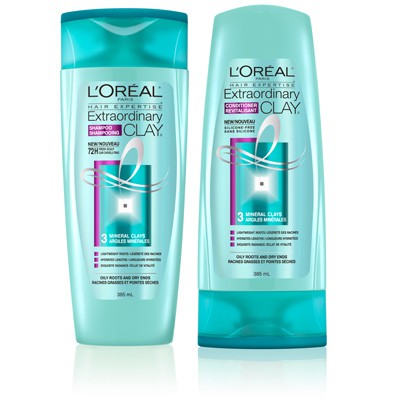 Hair: L'Oréal Paris Hair Expertise Extraordinary Clay Shampoo and Conditioner ($6 each, available at drugstores)
The latest haircare innovations from L'Oréal Paris promise "72 hours of fresh roots and hydrated ends" with its three-clay cocktail, including kaolinite, argilane and maontmorillonite. The silicone-free shampoo gently cleanses away product buildup while the hydrating conditioner makes sure no moisture is stripped. Add the Clay-to-Mask Pre-Shampoo Mask into your routine for a pre-cleanse boost.