The summer may be wrapping up faster than we're comfortable with, but we're holding onto these last few weeks of the season with our August editor's picks.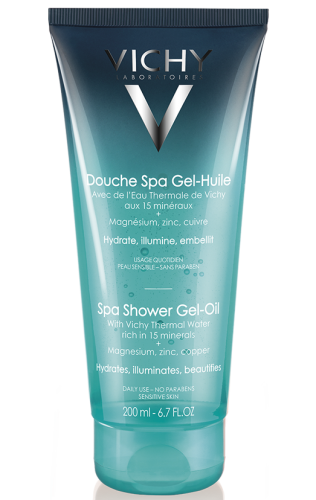 Body: Vichy Ideal Body Spa Shower Gel-Oil ($17)
It's not often that we get an in-shower product that delivers moisture while cleansing—at least not one that maintains its moisture even after the shower is over. A new innovation from Vichy that launched earlier this summer uses the mineral-rich Vichy Thermal Water (without parabens, BTW) to hydrate, illuminate and beautify skin long past your morning shower.