The summer may be wrapping up faster than we're comfortable with, but we're holding onto these last few weeks of the season with our August editor's picks.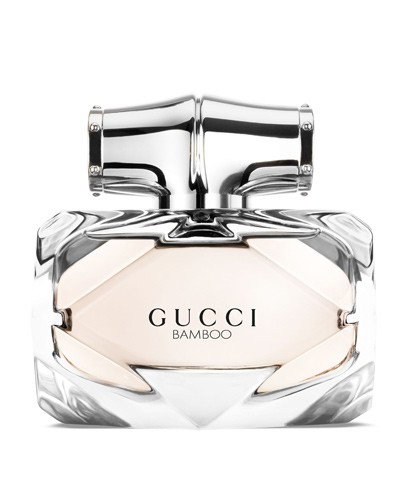 Fragrance: Gucci Bamboo Eau de Toilette ($97)
When the temperatures are rising and you're in the middle of a heat wave, you don't want your fragrance to feel like it's weighing you down. The latest eau de toilette version of Gucci Bamboo is light and effervescent and exactly what you need to get through the rest of the steamy, humid summer. Citruses, light white florals and crisp pear give this fragrance the juice that it needs to cool down your mood when it gets too hot to deal.