The summer may be wrapping up faster than we're comfortable with, but we're holding onto these last few weeks of the season with our August editor's picks.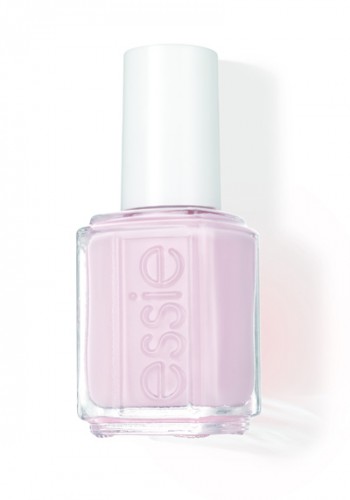 Nails: Essie Nail Polish in Go Go Geisha ($9, available at Shoppers Drug Mart)
Okay, so we admit that this polish is from Essie's fall collection (available in stores August 16), but with such a light and easy-to-transition shade, how can you not wear it now? Essie describes Go Go Geisha as an "antique blossom pink," which we think just translates to: classic, classic, classic.