If you haven't managed to keep your New Year's resolution to the one month mark, you're not alone. Only eight per cent of people who make them keep them, and those who don't typically last about a week. So, a lot of us suck at it. Let that be your permission to stop berating yourself. And if you are berating yourself, this post is for you.
The fact is, no matter how motivated, ready or able to push ourselves we are, an unrealistic resolution is doomed to fail. And it's unrealistic to think that we can immediately rise above a habit we've spent maybe years establishing. That takes time, experimentation, knowing what doesn't work and being willing to see your situation for what it really is. So rather than shaming yourself for not doing something right the first time and just saying "screw it," you've got to be resilient enough to look at what you're doing wrong, and know you're strong enough to fix it.
That takes a positive self image, first and foremost! You've got to be on your side and stick by yourself, because at the end of the day the most supportive community in the world won't be able to do the work for you. Here are three things you can do to keep up that positive self-image so you can work with yourself, not against yourself.
Do a social media cleanse. Self comparison is a sneaky, unhealthy beast. Measuring your progress and self-worth by judging yourself against others' social media profiles is a totally pointless, losing game and no good can come of it. Sub your daily Facebook binge with some journalling or a Skype sesh with a friend. If you don't want to (or can't for work purposes) kick social entirely for a designated amount of time, rethink your relationship to it. Filter out the negative. Unfollow people who made you feel like crap and don't do it when you're just bored or feeling low.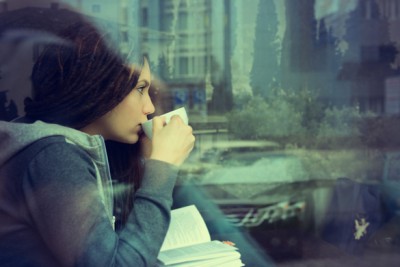 Credit: Youqueen.com
Quit unhelpful help. What are some examples of unhelpful help? Aggressive self-help books or podcasts that tell you do more and more because "that's what champions do," any ready-made plan for the masses for your specific and personal goal might not be your way of going about things, or even talking about your goal with others outside your best peeps. You can tune out unwanted advice by not inviting it in the first place.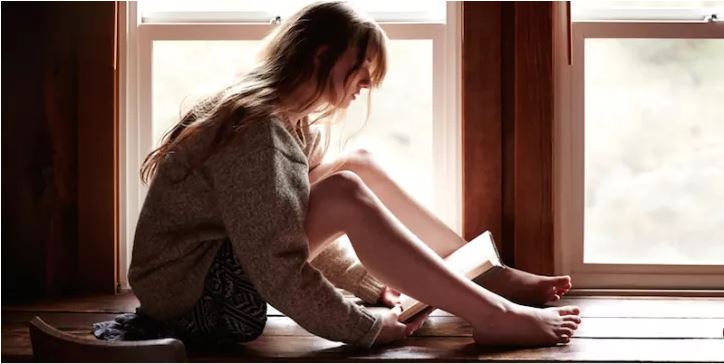 Credit: Mindbodygreen.com
Re-commit to a plan you actually want to do, and support yourself. It's your goal, you can do it however you want to do it. And make it something you want to do. If you know you're great with journalling, motivate yourself to keep track of your progress in a notebook that inspires you. Bring together some friends and have a weekly G-Chat check-in. Rather than try to convince yourself "how much you want to do this" (exercise, not smoke, etc.) do whatever you can to make this goal a part of your life you actually enjoy. Because making it something that makes you feel good to do will do just that – keep you feeling good, and that will keep you going in the right direction.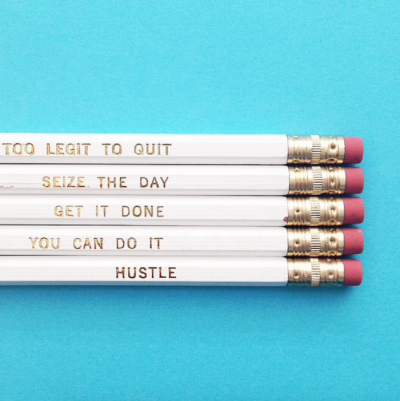 Credit: Well+Good
Because there are no hacks that legit work. There's just the work that needs to be done, and the work happens when you build momentum. You have to be the thing to propel you along that journey, and that fuel is self-love. Good luck to all the resolution setters out there. We applaud you!