Charcoal seems to be everywhere at the moment, and it's become something of a skincare darling. Case in point: It's hard not to miss a charcoal peel-off mask ad or DIY video while scrolling through Facebook or YouTube these days. Skincare brands continue to expand their already existing charcoal lines and some brands have even incorporated charcoal in teeth whitening products. Activated charcoal has been commonly associated with pore cleansing, at least in the beauty world. So how does it work?
Activated charcoal has been used in hospitals to treat alcohol poisoning and drug overdoses, as it latches onto the bad stuff and removes it from the body (that's also the reason why it's being incorporated into juicing and detox routines). The same thing happens when charcoal is incorporated into our skincare routine. Charcoal's absorption powers makes it a super ingredient for removing oil, dirt and toxins from clogged pores.

Here, we've rounded up five charcoal-infused skincare products to help purify your skin.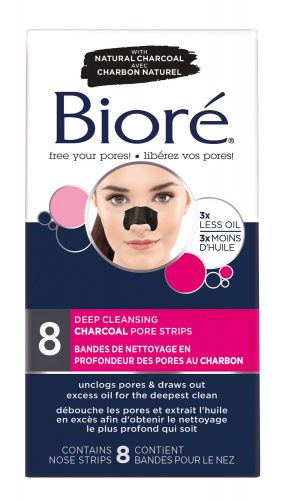 Biore Deep Cleansing Charcoal Pore Strips, $10
These genius strips remove week's worth of dirt, instantly reducing the appearance of blackheads. The charcoal's ability to absorb deep impurities will leave your skin three times cleaner and less oily compared to an ordinary nose strip. And the results are remarkably satisfying.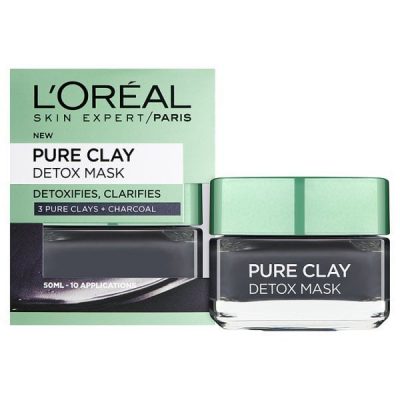 L'Oreal Pure-Clay Mask, $13
Have tired and dull-looking skin? This mask is charged with charcoal and three different clays, which act like a super magnet to grab deep impurities, such as dirt and oil. Skin looks brighter and feels smoother after using.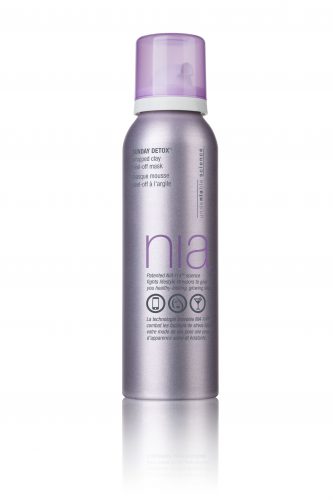 NIA Sunday Detox Whipped Clay Peel-off Mask, $39
Just in case you don't like the thought of a thick, creamy mask in the summer, try this whipped clay mask instead. This unique formula comes out as a weightless mousse and dries to a peel-off mask that lifts away dead skin cells and reduces the appearance of blackheads. Infused with kaolin clay and bamboo charcoal, this treatment targets debris and dirt, while the super ingredients (exfoliating fruit extracts, Chaulmoorga, black cumin and Manuka oils) focus on exfoliating skin to promote skin cell renewal.
Clinique City Block Purifying Charcoal Clay Mask + Scrub, $35
This wonder product works both as a mask and an exfoliating scrub. Apply to clean, dry skin until the mask turns blue and then massage the face with warm water to activate its exfoliating properties. This 2-in-1 product promises to safely remove environmental toxins in five minutes.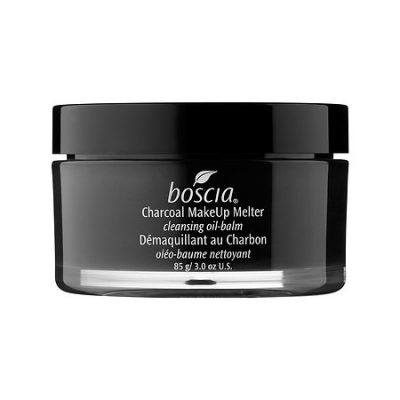 Boscia Charcoal MakeUp Melter Cleansing Oil-Balm, $42
Think one type of charcoal isn't enough for you skin? Well, the Boscia Charcoal Makeup Melter Cleansing Oil-Balm has two types: activated bamboo variety and white Japanese Binchotan powder. Although it works twice as hard to remove waterproof eye makeup, this charcoal-infused cleanser is still delicate on the skin, and hydrates as it melts everything away.