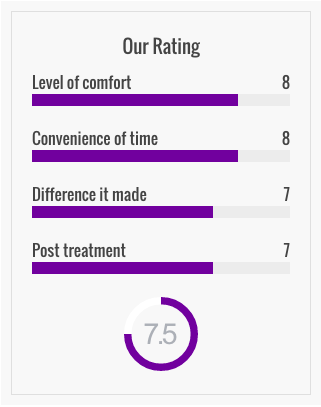 Fuzz Wax Bar, one of the most noteworthy waxing chains in Toronto, has been a go-to for quite a while thanks to its quick (under 2o minutes) and almost (almost) painless Brazilians. In addition to its roster of in-and-out waxing services, it also has this often initially offputting service, the vajacial. As a beauty writer, I've tried a lot of out-of-the-box (no pun intended) treatments and services, but this one takes the cake.
What is the vajacial? Well, to put it simply, it's a facial for your vajayjay. Just like the skin on your face, the skin down there is very sensitive and, when you consider what it's put through each any every day, from exercise to teeny-tiny thongs to monthly waxing appointments and… other things… it's no wonder that your skin might freak out a little bit and get irritated, literally and figuratively. And, just like the skin on your face (though for very, very different reasons), you need to be careful what you do to your lady parts and what kind of products you put on them because the pH level is way different down there. The vajacial has the working parts (again, no pun intended) of a regular facial, including cleansing, pore-opening, exfoliating, a mask and moisturizing, but uses products that won't offend the delicate nature of your muff. Typically, this is a good treatment to get about two weeks after your wax when the hair are just starting to pop through the skin again.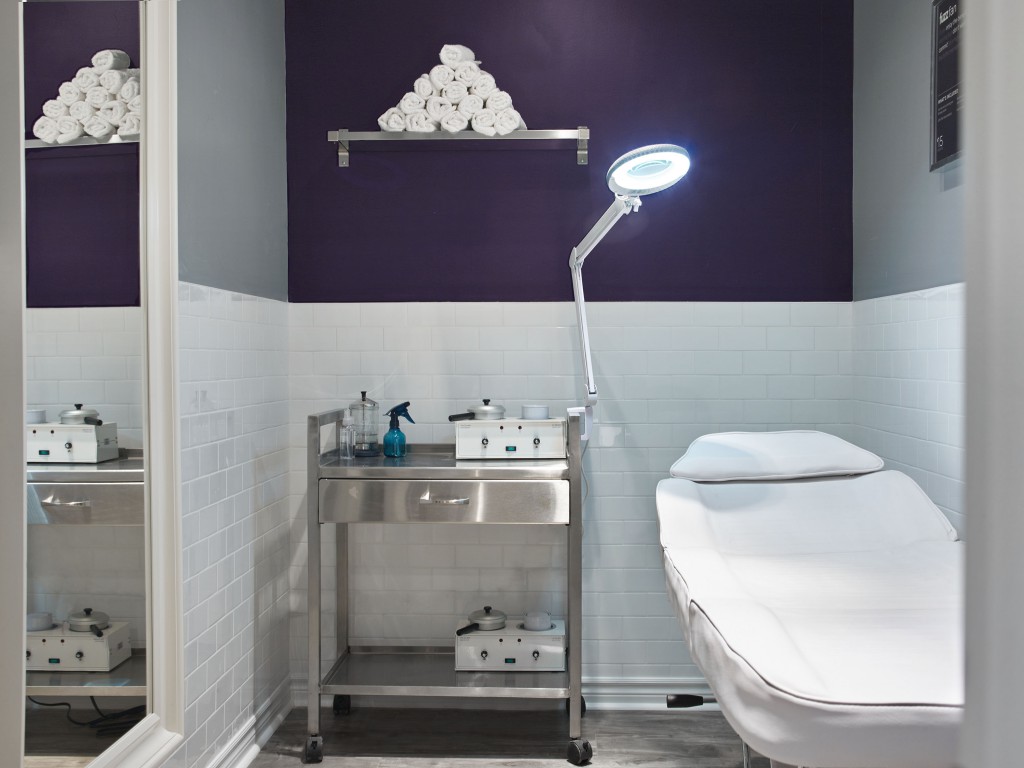 If you're a religious Brazilian waxer and are susceptible to ingrown hairs, then this treatment needs to be worked into your regular in-between-waxing schedule because it might very well just be the secret to a smooth, ingrown-free vajayjay. If you're getting into waxing for the first time or are returning after years of shaving (me), while your hair gets used to growing in the same direction and in a more normal cycle, you may have a few ingrowns to contend with, but, as a lot of beauty buffs will tell you, it's best not to pluck or pick at them yourself. The extraction part is admittedly not the most comfortable moment, but, like getting a wax, it's over in just a few moments and your skin is instantly happier for it. If you're not prone to those annoying little upside-down follicles, you may not need to go this route–at least not frequently and especially if you're a diligent exfoliator in between waxes–but if you're anything like me, you're willing to try any weird beauty treatment at least once.
Fuzz Wax Bar Vajacial, $50 at Fuzz Wax Bar locations.