The holiday season is upon us and there is simply no better way to countdown the days than with a beauty treat over the month of December! Who needs chocolate when you can open a door to a mini lippy or luscious skin care? Some of our favourite brands have created Advent calendars crammed with fab products that will leave you pampered and polished for every holiday party that comes your way. From glam make-up to organic bath treats, we've rounded up this year's top five beauty advent calendars.
---
LUSH: 12 Days of Christmas, $99.95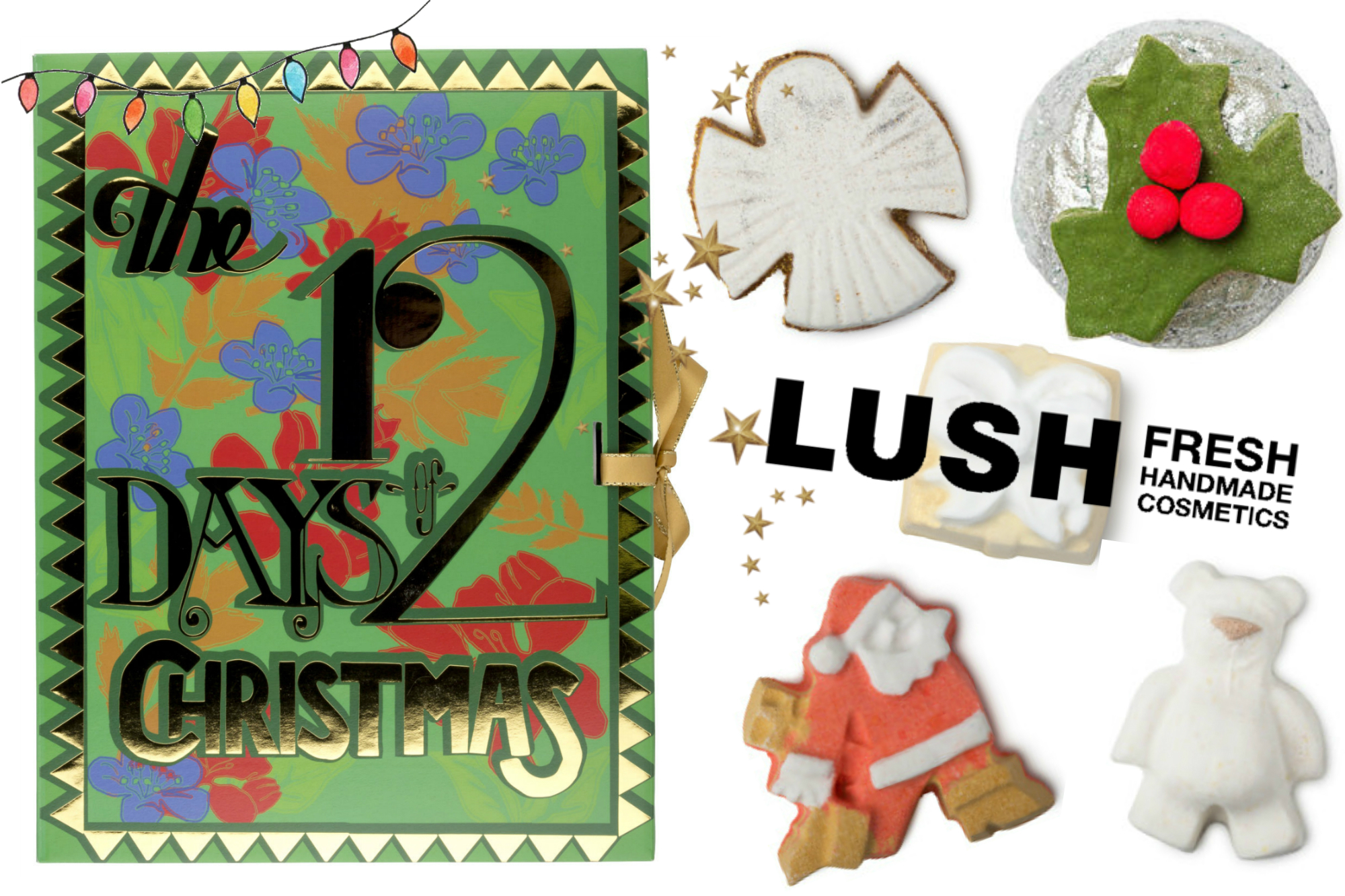 Lush is back this year with a retro-style book filled with a stack of festive bath time goodies.This is perfect for natural beauty fans because all products are vegan. The 12-day countdown is packed with bath bombs and bubble bars that will help you unwind during the holiday rush! It smells delicious before you even open your first door and the beautiful box is reusable so you can refill it next year with even more festive products.