We turn to the purifying powers of charcoal when things get dire, our exfoliating regimen has been lax and those stubborn blackheads won't budge. A good charcoal mask is a must before a big event (such as a summer wedding) or for guys who need a next-level cleanse so we tested three popular clarifying masks to help you decide which one is the best option for smooth, blackhead-free skin.
BEST FOR: BLACKHEADS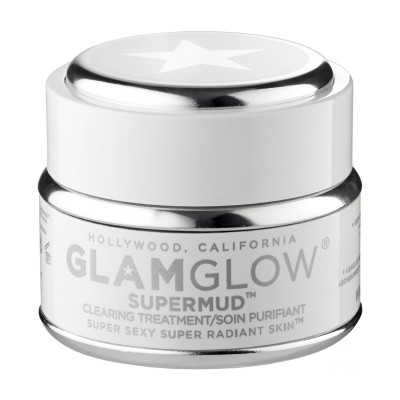 There are thousands of reviews preaching the virtues of the Glamglow Supermud Clearing Treatment ($79), which hardens on the surface of the skin to reveal oily pores. A word of caution, though: it can be very drying so stick to the T-zone or problem areas if you're sensitive. We noticed a bit of redness after application, but blackheads had all practically vanished, and our skin calmed quickly. Since it's a splurge, opt for the smaller jar if you don't plan on using this often because it tends to dry out quickly.