Let's face it – keeping your foundation intact all day long can be a bit of a beauty challenge and with the humidity and heat that summer brings, the challenge is amplified. So is it possible to achieve a perfect looking foundation wiithout having your melt away during the day? We've got five techniques and products that prove anything is possible.
---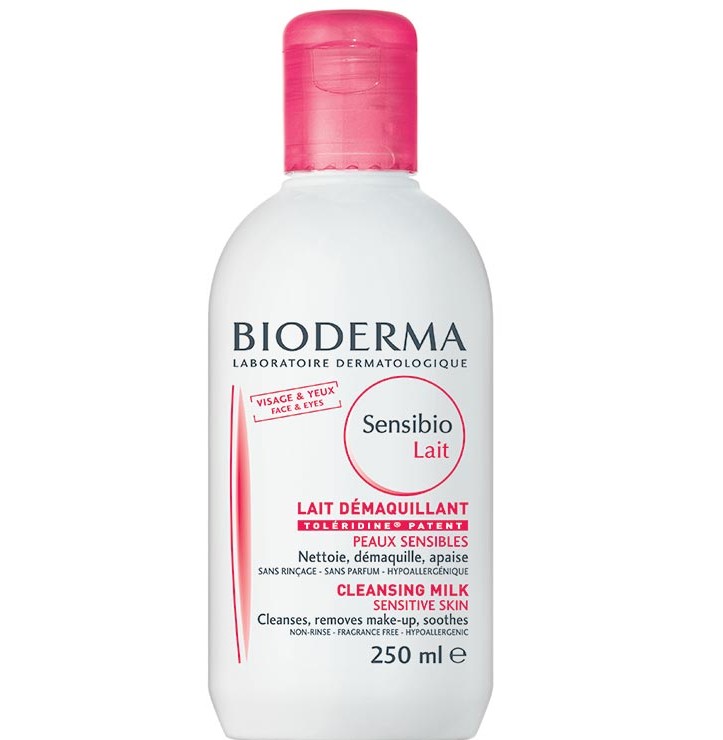 Cleanse In The AM
You wouldn't think of a cleanser as part of a foundation beauty hack but they can be oh-so beneficial here. Cleansers are typically used during the nighttime skin care routine but it is also equally important to cleanse the face in the morning, especially right before applying foundation. Using a cleanser can help remove any excess oil that builds up on your skin while you sleep. Bioderma's Sensibio Cleansing Milk ($18.95) is a gentle cleanser to consider if you are pressed for time in the morning as it doesn't require any rinsing.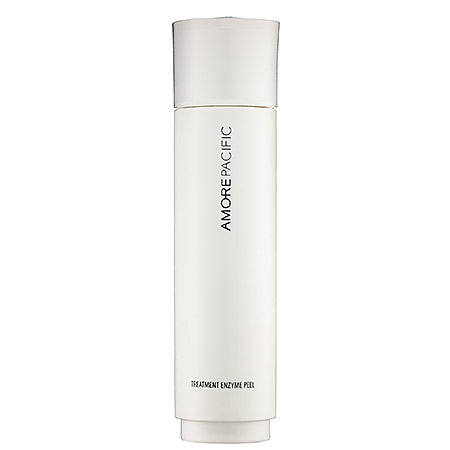 Use A Face Peel
If your skin doesn't hold makeup well, it may require a little bit of extra prep. Getting your skin in the right condition before applying makeup should be your main concern in creating a long lasting look. Facial peels may be just what the doctor ordered in this case. Using a peel like AmorePacific's Treatment Enzyme Peel ($72) will help remove all of the excess oils as well as any build-up of dead skin. This allows for a smooth canvas that will help keep your foundation from budging.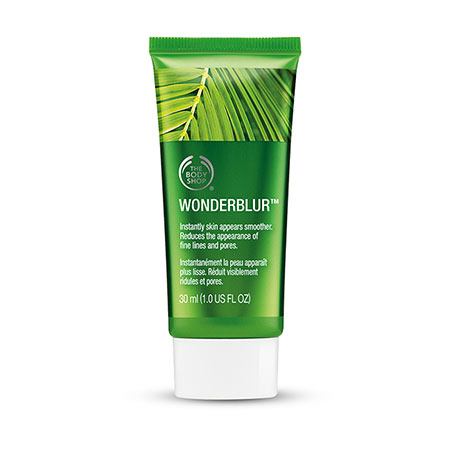 Don't Skip Primer
Using a primer might seem like an extra step in an already packed makeup routine, but if you're looking to keep your foundation in place throughout the day, using the right primer is key. It creates a barrier between your skin and foundation that will keep your makeup from melting or rubbing off. The Bodyshop's Wonderblur™ ($12) will help to instantly smooth the skin's surface and improve texture by blurring out any imperfections like fine lines and pores; consider it your Photoshop in a tube.
Choose The Right Foundation
Choosing the right foundation for your skin type can make all the difference between lasting coverage and melty coverage. Opting for a foundation that promises the former is not always a sales gimmick. Stila's Stay All Day Foundation and Concealer ($57) pairs an oil-free formulation with a unique oxygen technology that helps keep the skin hydrated. It provides full coverage for blemish-prone skin that will stay-all-day, just as the name implies.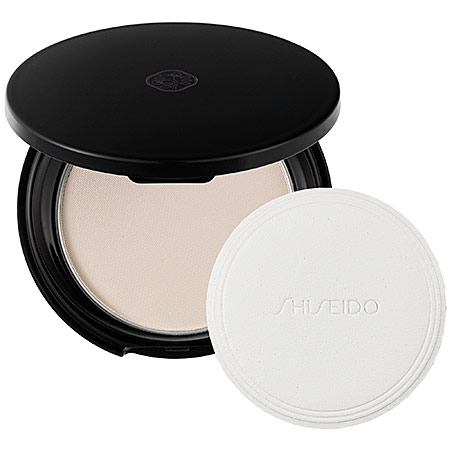 Always Set With Powder
You might be tempted to leave your foundation as is post application but know that the glow you're aiming to keep will most likely slide right off your face if it isn't set. Alternatively, if you're setting your makeup with a loose powder, depending on the formula, they can actually make your skin appear cakey looking and unnatural. Instead go for a translucent pressed powder like the Shiseido Translucent Pressed Powder ($38); it is oil absorbing and effectively reduces the unwanted appearance of shine and pores all the while setting your foundation to stick in place from a.m. to p.m.