---
Q: I've heard that anyone can wear red lipstick but I feel I look like a clown when I sport it. Is
there any way I can pull it off and not look garish?
---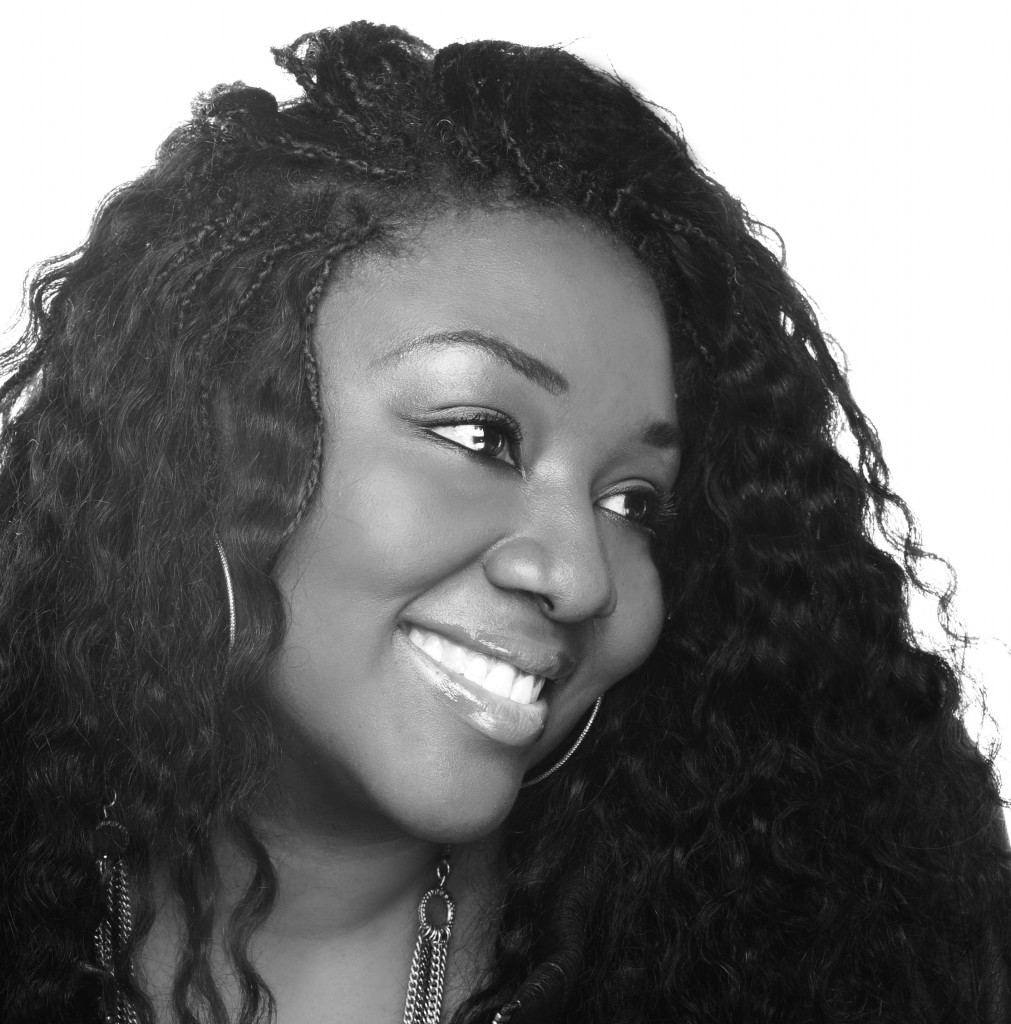 Tracy Peart: A lot of women are unsure of how to wear red lipstick without feeling self conscious. Red lips can be bold but that's the point of wearing a red; it makes a statement. A great way to ease yourself into the red lip look is to buy a sheer version of the colour which gives them more a tint effect vs. a full layer of opaque colour. Another option is to try out a sheer red gloss. Again, it will look more like a tint but with the addition of a glossy finish. But, you can also just buy that bold red lippie that you're afraid of and ease your way into the look by mixing it with your existing favorite lip colors. If you do this gradually, by adding a touch more red every day, you can slowly adapt to the bold colour. This gives you time to get used to seeing yourself with red lips, and you'll quickly see that red hot lips aren't as bad as you thought!
---
Catch Tracy regularly on CityLine, where she dispences her expertise, advice and tips on all things makeup. Tracy truly believes that "Beauty comes in all colors, shapes and sizes. Every face is an opportunity to highlight and celebrate features that have gone unappreciated." Follow her on Twitter, Instagram and check out the rest of her BeautyDesk Q&A's!