In the midst of winter, there are a few makeup essentials I hold close to my heart. Like most women, I can't leave the house without my winter kit. Avoiding flaky, dull skin requires constantly stashing away a few makeup goodies at arm's length.
The key to keeping skill flawless, even in the cold, blistery winter is to have products that boast moisturizing, creamy textures, whether it's your foundation or your blush. On frigid cold days, a turtleneck and a creamy foundation are a girl's best friend. So, take note, because these beauty favourites provide the much-needed moisture to take you from day to night, even in minus-30 temps.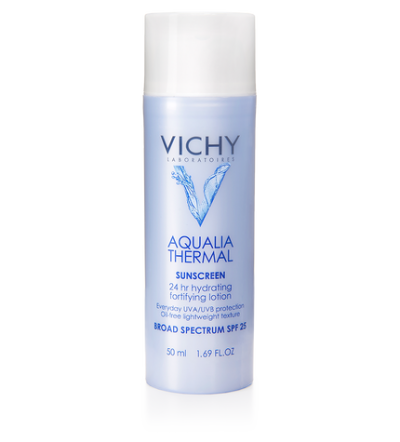 Mad for moisturizer
During winter, you have to beef up the creamy content in your daily face cream. After using a serum, apply the Vichy Aqualia Thermal UV SPF25 Hydrating Cream ($40), which is a lightweight moisturizer that also provides protection from the sun. It's a small bottle that you can carry around easily and reapply on those harsh brr winter days.