If your idea of spending an intimate evening with your partner involves falling asleep while watching Netflix, you may need a boost in the bedroom department. As it turns out, what you eat could affect how you feel about getting busy but then we have to ask the question: what foods get you in the mood? Well, we narrowed it down to the six best foods to help boost your libido and get your engines going.
---
Beets: This root vegetable is rich in nitric oxide, which allows your blood vessels to dilate providing better circulation to your nether regions. That means more sensitivity for you and a stronger tent pole for your fella.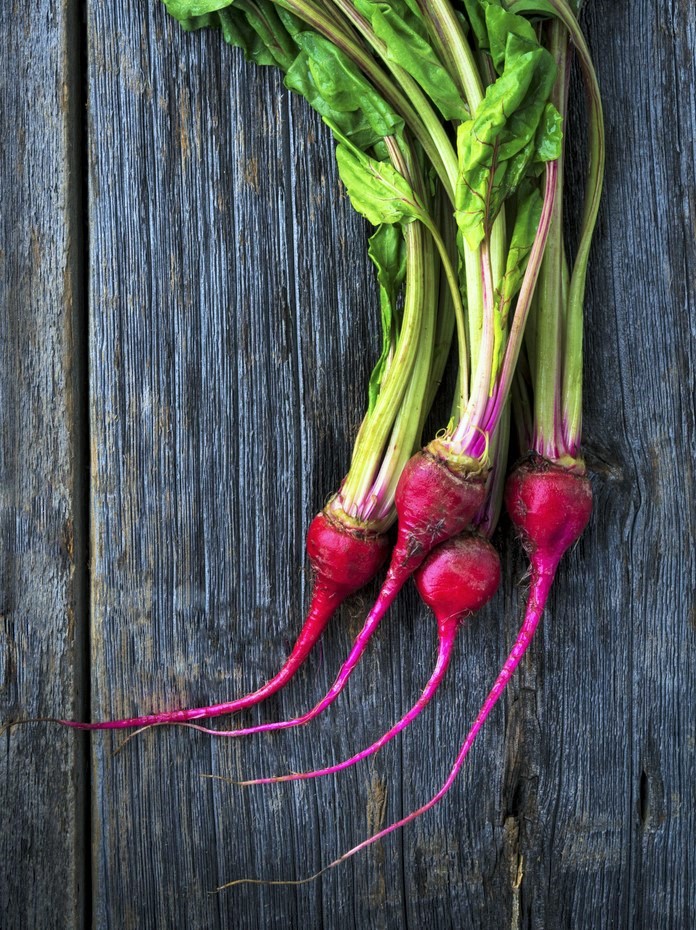 Chocolate: There's a reason they made a whole movie about it. Chocolate contains magnesium, which can make you feel very relaxed and is a precursor to getting in the mood. Dark chocolate also contains a compound called phenylethylamine which was shown by some studies to release the same endorphin triggered during sex.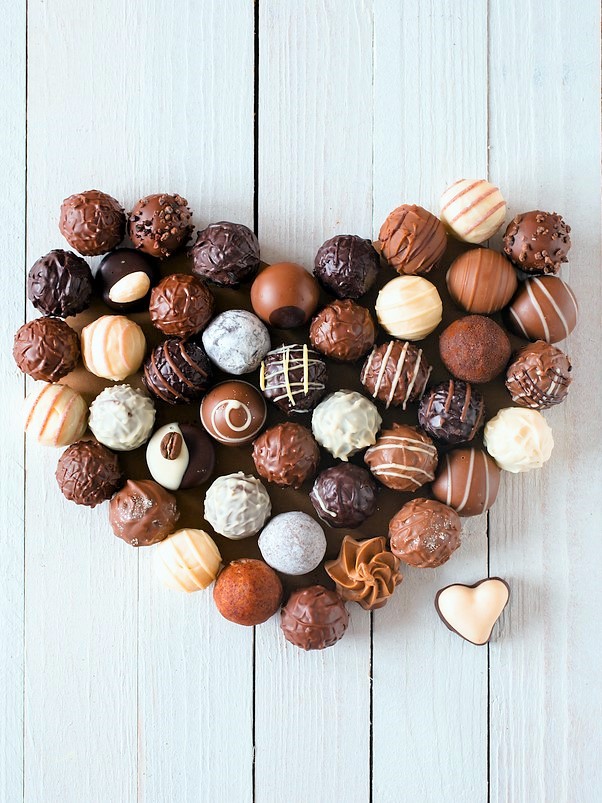 Eggs: Scrambled, fried or over-easy, the protein in eggs can boost energy and focus, two things that certainly can't hurt your sex life. Plus, they're a good source of vitamin B6, which helps balance your hormone levels and regulate your libido.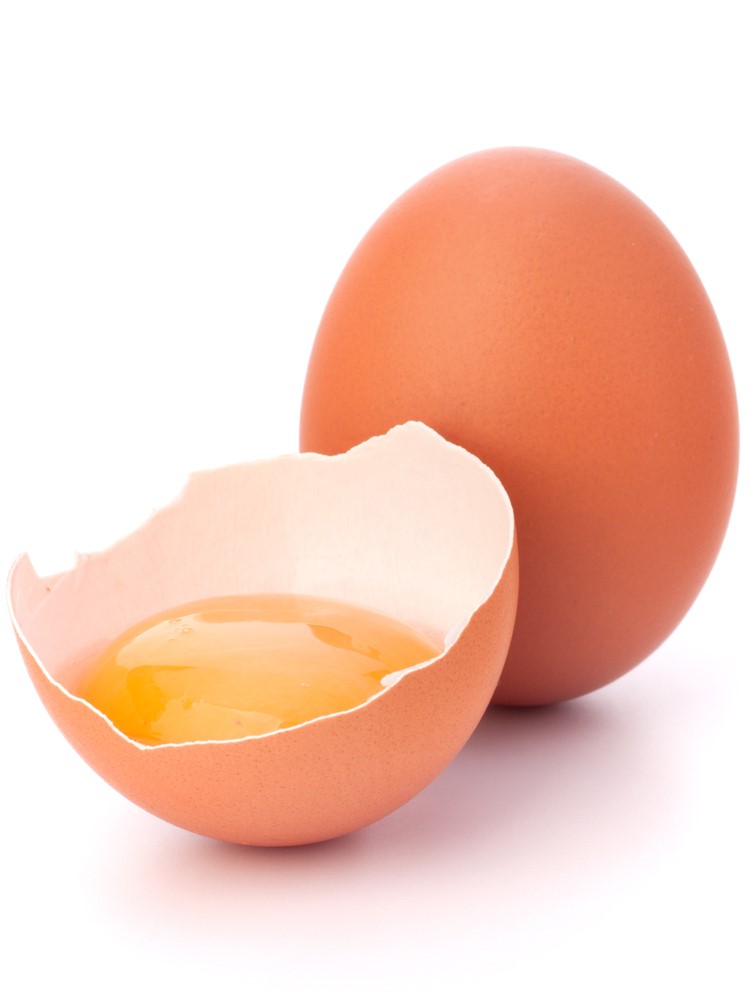 Peaches: Perhaps the sexiest of all the fruits, peaches are packed with vitamin C, which studies show can increase libido in women. It also helps boost blood flow, which means you'll get turned on even faster.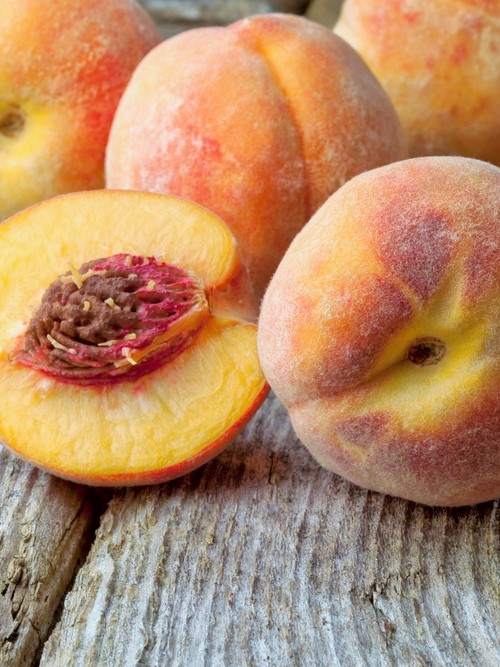 Ginseng: Research out of the University of Hawaii showed that 68% of women who took a ginseng supplement said their overall sex life improved dramatically within a month. Consider us converted. "Add ginseng into your diet or try one of the many ginseng teas available," says Keri Glassman, registered dietitian, "Just don't jump at the sight of ginseng, though. Many energy drinks that claim to have ginseng in them also contain chemicals and tons of sugar, and there's nothing sexy about that."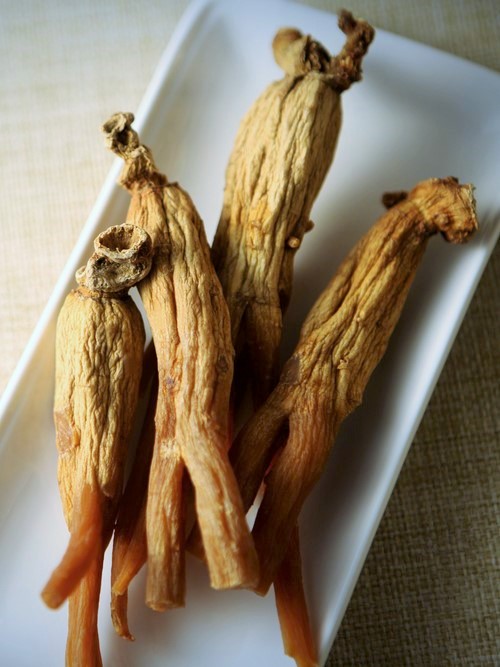 Figs: There's something very Game of Thrones about figs and there is plenty of sex in that show, but figs are also considered excellent stimulants of fertility and enhance the secretion of pheromones. We have something very scientific to say about that; ooh la la.