Most of us are pretty well versed when it comes to which makeup basics we need to stash in our beauty bags. Yet there is a whole world of inventory out there that may be very intimidating to navigate. I'm talking about makeup brushes. While we fortunately have so many options to choose from, it can be quite confusing to know which ones we should own. Lucky for us, we were able to source out the help of makeup artist Sherlyn Torres, whose client list include Nina Dobrev and Dania Ramirez. Here are her must-have makeup brushes you didn't know you should own.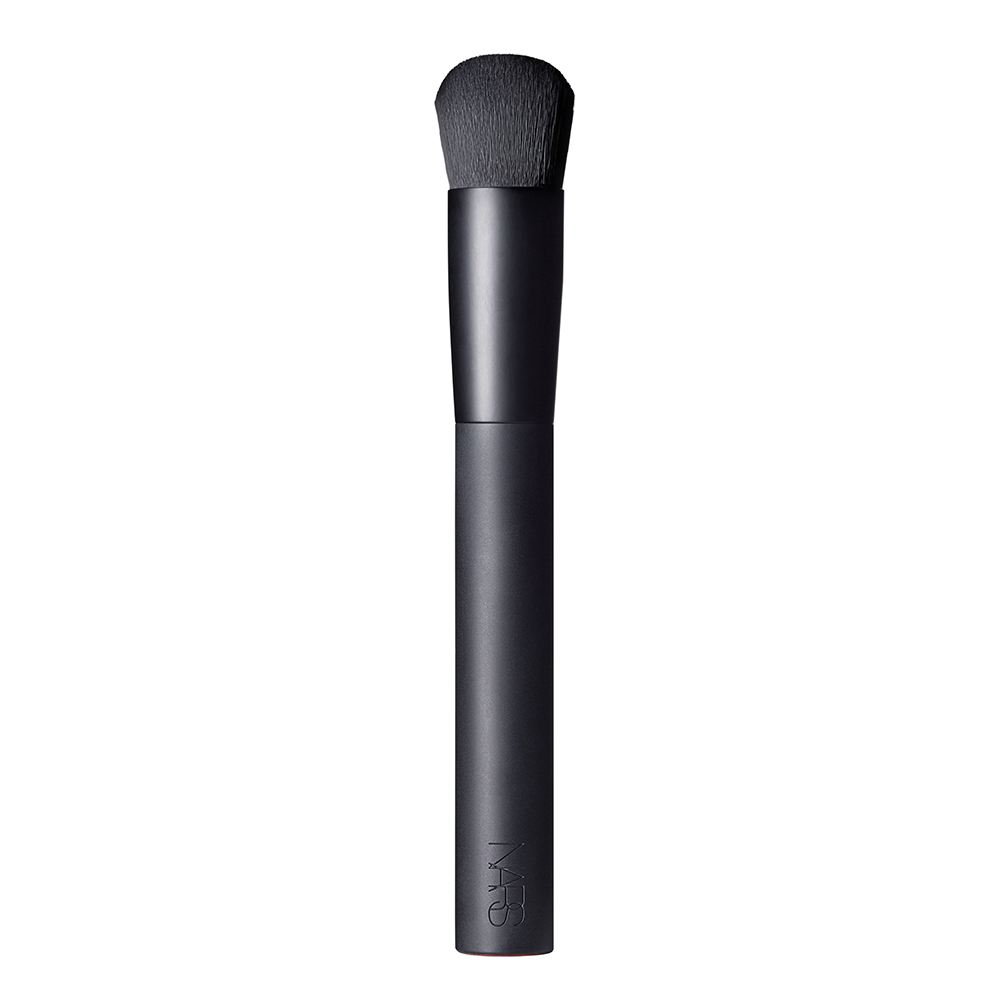 BONUS: BeautyDesk Choice
NARS Wet/Dry Brush #23 ($49)
We had to share our own must-have makeup brush recommendation. The new NARS Wet/Dry Brush is perfect for applying and blending product either wet or dry, which is a fantastic feature in our books. What we love most about this brush is its compact domed top. It acts as a perfect replacement for your fingers to blend and apply makeup onto the smaller spaces on your face, easily helping to achieve that flawless look.