---
Q: Any suggestions on nail color for younger looking hands? I love red but feel it might be too harsh and make my hands look old and wrinkled.
---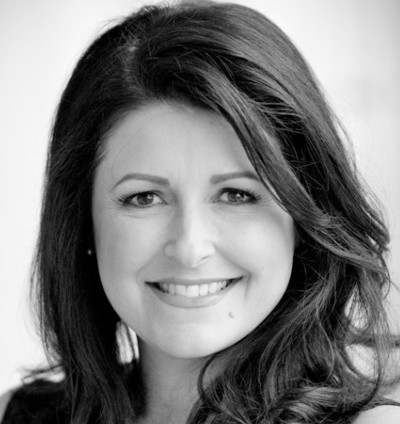 Melissa Forrest:  Our skin tone tends to lighten as we age and, as such the polish we wear should do the same. I'm not saying you should not wear dark colours (like rich reds) but do keep in mind that the more a colour contrasts against something, the more imperfections surrounding it become obvious.Red is a colour that empowers. People tend not to underestimate the woman who is wearing red polish as it really exudes confidence, no matter your race, size, colour or age! Red nail polish is the universal shade that any woman should feel great wearing. However, since there are so many variations of red, it tends to leave a lot of ladies feeling overwhelmed with simply having to choose one. The key to choosing the right shade is much like that of choosing the right red lipstick shade for yourself. Warm skin tones always look great in orange tinged shades of red polish while cool (or pink) skin tones tend to sport the cooler or more blue-reds really well. And, depending on the season, lighten up the shade during the warmer months and go a deeper shade as the temperatures drop. No matter what, in the end, there are no rules. Wear any colour you love and feel confident in yourself.
---
Melissa Forrest is one of the top leading nail experts in the Canada. Her client roster boasts both celebrities and the country's top beauty & fashion media. Her work has graced the pages of numerous Canadian style publications and she has appeared on Breakfast Television, Much Music & CityLine and has worked backstage at Toronto Fashion Week designing looks for top Canadian designers.