Kick off summer with seven new beauty products to add to your rotation.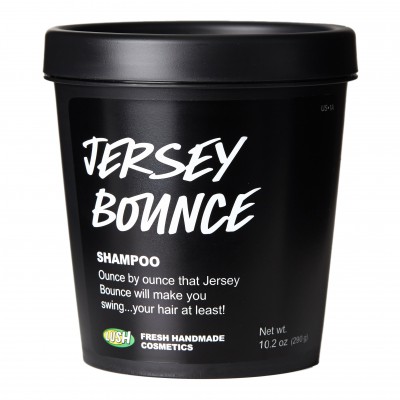 Hair: LUSH Jersey Bounce Shampoo ($10)
It's been a few years since I became a LUSH shampoo convert (I've been using this one since its inception, in case you're curious) and the latest launch merely reaffirms my love. This self-preserving shampoo not only harnesses the power of eggs, sea salt and linseed oil to give your locks a lustrous, bouncy boost, but it also smells like a less-sweet lemon tart and if there's one thing I love, it's great-smelling hair.