April showers may bring May flowers, but March brings a whole host of new products. Here's what we're coveting this month.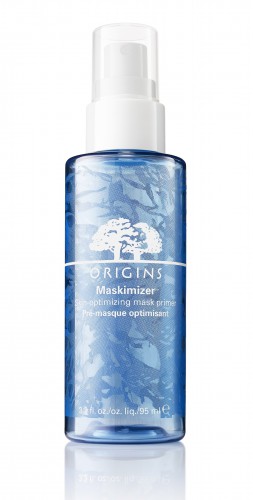 Treatment: Origins Maskimizer Skin-Optimizing Mask Primer ($27)
I am a huge face mask junkie. Every week for as long as I've been in the beauty industry, I've done a face mask of some sort, whether it's been an the hydrating and exfoliating mask from LUSH or something to perk up my under-eye area. So when a brand like Origins launches a product that's going to help prep my skin to maximize the treatment I'm giving myself, you know I'm there.