Skincare 101: dull and tired-looking skin can be the result of a lack of sleep. That's just common knowledge. What isn't clear is what happens to our skin while we're sleeping. While we recharge for the night, our skin goes into cell regeneration overdrive to recover from daily environmental damage (such as pollution, UV rays, alcohol and tobacco).

This is why it's so important to remove your makeup and properly cleanse your face before going to bed (even if you've had a long night of partying). "Failure to cleanse the face before going to bed promotes inflammation and formation of free radicals that contribute to aging and other skin conditions including acne," says Dr. Sonya Abdulla, a dermatologist with Dermatology On Bloor in Toronto.

So is there a wrong way to cleanse your face? Abdulla says, no, but there's more to cleansing than just using makeup wipes. "Everything has to do with consistency – consistency of your routine and consistency of your products." Here, she reveals what your nighttime skin routine should look like.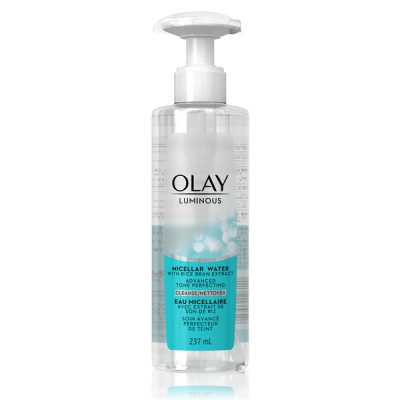 Start by removing your makeup. Remove makeup around the centre of the face all the way to the hairline. Try a micellar cleansing water—(which are made up of micelles, or tiny balls of cleansing oil molecules, supended in soft water)—to remove makeup. Olay Luminous Micellar Water ($9) easily and gently removes makeup (second wipe totally unnecessary) and leaves the skin feeling smooth and refreshed.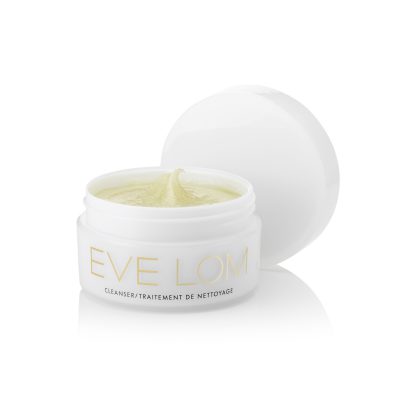 Follow up with a gentle cleanse using a non-foaming cleanser. Try a cleansing balm such as the iconic Eve Lom Cleanser ($92). It's a bit on the pricey side, but well worth it for its spa-like, sensorial experience. Infused with essential oils, this cleanser melts into skin and decongests, exfoliates, tones and deeply cleanses without stripping the skin (in fact, it actually leaves it feeling hydrated and nourished). After cleansing, be sure to pat dry your face with a towel—do not rub or scrub.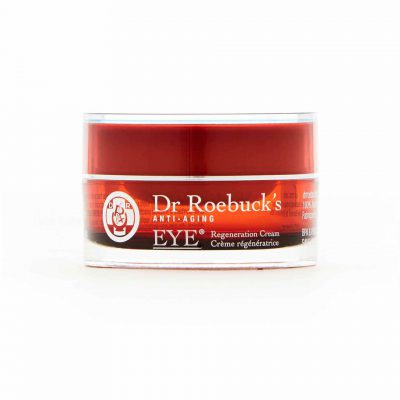 Apply an eye cream. Since the skin around the eye area doesn't have oil glands, it's naturally prone to dryness, which makes an eye cream an essential step in your nightly routine. Try Dr. Roebuck's Eye Regeneration Cream ($40), a rich natural cream that's packed with amino acids and antioxidants that help rejuvenate the eye area, while helping to reduce the appearance of dark circles and puffiness.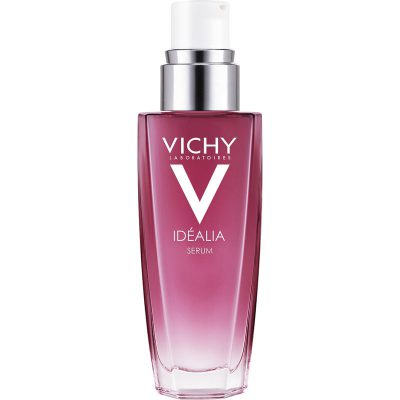 Treat skin with a serum. Packed with nourishing ingredients, serums are the heavy-lifters in your skincare regime. Try the antioxidant and Vichy thermal water-infused Vichy Idealia Radiance Boosting Serum ($50), which helps strengthen the skin's moisture barrier and refines overall texture.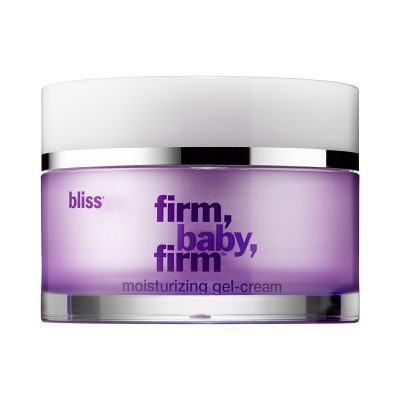 Next, apply corrective creams or gels. Products containing retinol, growth factors, AHAs and BHAs, or peptides are recommended. Apply a pea-sized amount of corrective cream or gel on your face and neck. Try Bliss Firm, Baby, Firm Moisturizing Gel-Cream ($76), which is packed with skin-loving ingredients (Gardenia Stem Cell, Cell-Targeting Peptides, Glycolic Acid, Retinoid, Apple Extract) that help firm, hydrate and volumize the skin.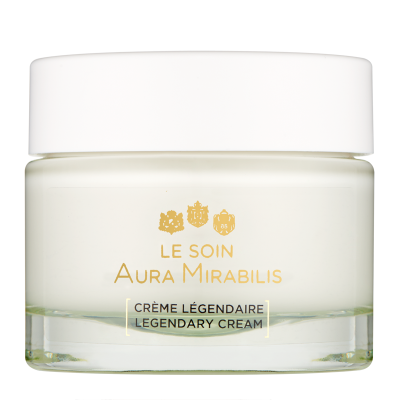 Add a moisturizer if you need it. This final step is optional, but using moisturizer will help restore the function of your skin barrier while you're sleeping. Roger & Gallet's Aura Mirabilis Legendary Cream ($55) works with the skin cells and provides continuous hydration upon signs of dehydration and discomfort. This also balances the complexion and improves the quality of the skin. Also, the calming scent of white Fleur de Lys will put you right to sleep.