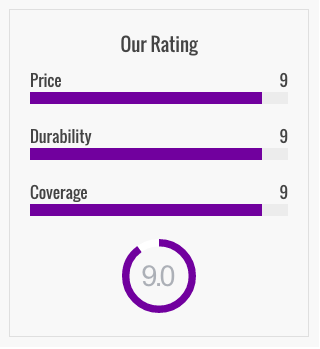 I was really excited to try the L'Oreal Paris True Match Lumi Cushion Foundation. It's a different way to blend and build coverage; the tap feature is what captured my interest. Imagine having liquid makeup dispensed from a compact air-cushion piece.
It comes in 12 shades and I was able to find my colour with ease, with the N5.5 Perfect Beige being a perfect match for my skin tone. Let's start with the packaging. I love that the packaging is light and travel-friendly, perfect for touch-ups when on the go. Usually, I don't like carrying my foundation bottle for touch-ups while traveling so this solves that problem for me. It has a special applicator for coverage. You can double tap for more coverage.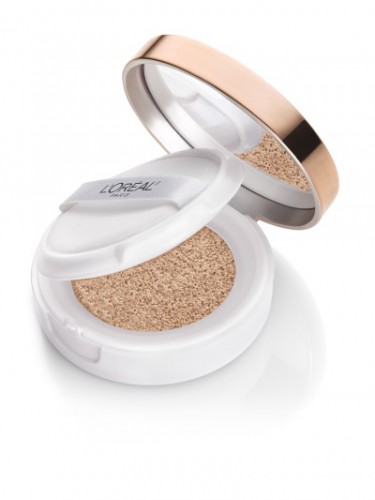 The foundation is neither too dry nor too cakey. It adds just the right amount of shine. I can build a light base if I like and I can also make it heavier on days when I feel I need more coverage. Since I suffer from dry skin, this product worked great to create a soft and flawless finish. It covered any blemishes and dark spots and doesn't feel too heavy on the skin.
I think that if you want to go all out, apply an illuminating primer or primer oil to set the base and then follow with this foundation. It will flow smoothly and leave your skin looking dewy and glowing, not too shiny. I have found that the product lasts for a good 6 hours or so and then you simply re-apply by dabbing a tad over the cheeks.
Having tried several liquid foundations, I would say this one is a keeper. It's easy to use, gives a smooth texture and does the job. The only drawback is it's not built with SPF but you can always apply SPF before applying foundation.