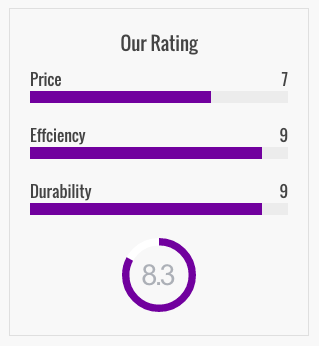 You know when you're looking for a foundation and it instantly, magically feels and looks perfect on your skin? Me neither. I've tried countless foundations that either look amazing when applied, but don't work well with my skin type, or they only look okay, but feel amazing. We all have different skin tones, textures and we react differently to different products, which can make finding the right foundation so difficult. When I tried the NARS Velvet Skin Tint, I was surprised with the results.
I'm not a huge fan of matte foundations as they sometimes look caked-on, but the new NARS Velvet Matte Skin Tint is light, hydrating and has a velvety, never-cakey finish. Though it's more of a tinted moisturizer than a true foundation, it still provides a medium buildable and blendable coverage. When you only have a few minutes to get ready in the morning, this one-stop-shop is a huge plus.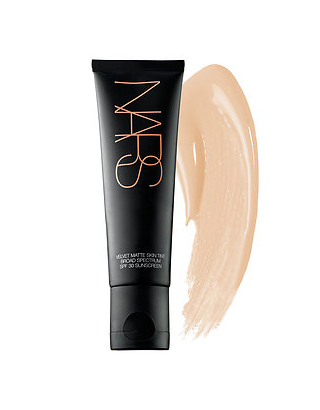 The moisturizer covers most skin blemishes. It's light and breathable and you forget you're wearing makeup (if this moisturizer counts at all). The product is available in 12 different shades going from light to medium to dark so that you can find the right shade for your skin tone.
What I like most about this skin tint is that it lasts for quite a long time. Throughout the day I expected the coverage to disappear a tad since it's a bit lighter than a true foundation, but this skin tint moisturized my skin and kept my coverage in check all day. If you tend to have combination to oily skin, this matte finish is your best friend.
I'd say that on days that you want to go natural and a complete makeup overload (hello, upcoming summer), the NARS Velvet Matte Skin Tint is your best bet.