It's that time of the year again. The sun is shining longer, we are spending more time outside and the temperature is slowly but surely rising. Before you know it, those hot and hazy days will be upon us. To get you ready for that summer bod, we rounded up some fun and unique workouts to change up your fitness routine and challenge you before you hit the beach this season.
Pilates with a twist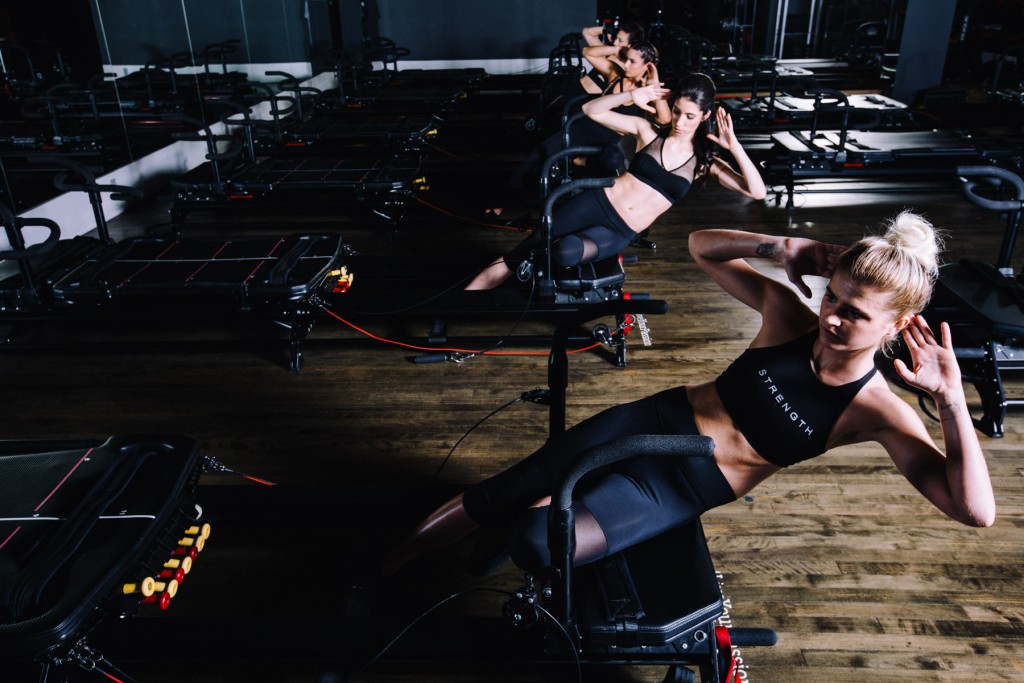 If you are already a big fan of pilates then you're going to love this oh-so-torturous-but-feels-so-good workout. Lagree Fitness is a workout that originated from Hollywood infusing Pilates, strength, core, cardio/circuit training and stretching into an intense 50-minute exercise experience. Invented by Sebastien Lagree, the workout is done on a machine called "The Megaformer" which features various handles, straps and accessories. The exercises are a series of resistance and counter resistance movements to place muscles under constant tension and work them to failure point. And don't let the machine intimidate you! Once you get the hang of it, you'll feel like a pilates superstar in no time and ready to strut your newly gained abs of steel on the beach.